Me with Ford Prefect on the left as you look at the photo and Trillian on the right.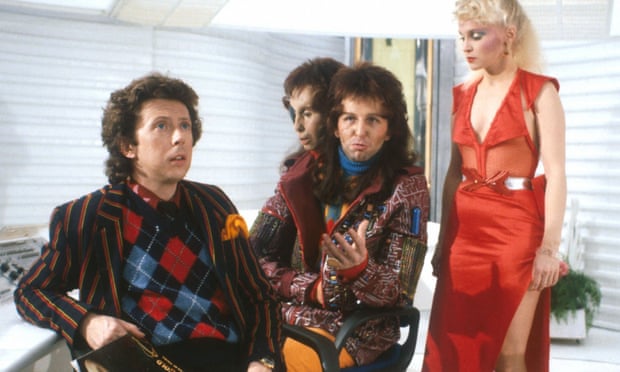 I won't put anything more personal than that because I've discovered that there are a few in here that are more odball even than a humanoid from a small planet somewhere in the vicinity of Betelgeuse.


@Minx ,. Have you never heard of the Elephant and Castle Minxy ??



Donkeyman!


@Donkeyman pubs don't count

I'm selfless… I don't do selfies… but I've come in to 'ave a look
Hello selfers

Sometimes you need to look at yourself, in a controlled environment.


Thing is, I don't quite fit into a Petri dish…

Why, you have enough Culture?

Controlled environment Spitty dearest!
You mean it ain't Noggin the Nog.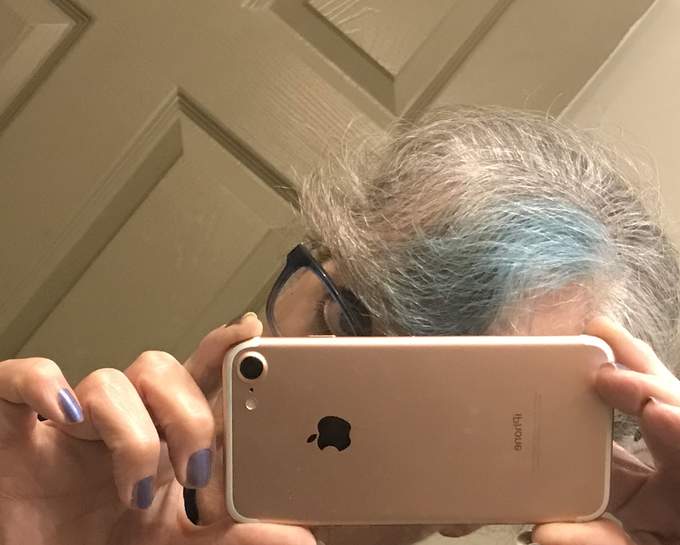 Hi Bratti!
What a picture perfect selfie!
I just adore your hair!


And your matching nail colour!
The eye speaks more, more hassle to tamper with.


Thank you.
I really like yours also. You look like you are having fun.
You're a smart man.

I thought she had just finished painting the bathroom.
I've seen it.It's rubbish.
I did.

lol