Any plans?
What will you be doing on New Years Eve?
No doubt asking my sister who will be sitting beside me on her sofa whether its bedtime yet . !

Hopefully taking photos of fireworks, provided they have a display this or I mean next year.

Usually at home watching fireworks on the TV (if there are any), have a drink at the moment of New Year and go to bed ten minutes later.
Usually we all meet up in the Village pub about ten, we see in the New Year and then walk home around 1am. But that's not happening this year thanks to Covid. It will just be us two at home, may even just go to bed at the usual time. Simply not in the mood for it all. Blooming Covid.

I might stay up if there are fireworks, never usually go to bed before midnight anyway.
I used to love the programs on for New Years Eve, but even before Covid they were just not the same as years gone by.
Like this one. No one can do it like the Scots.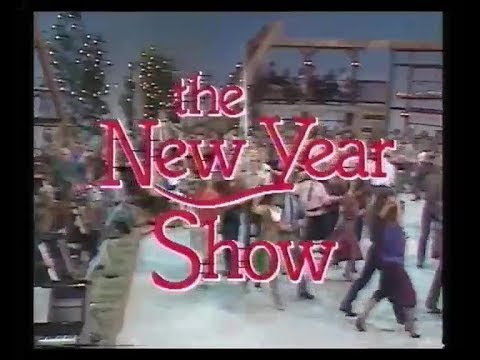 Been there - done that already!
I'm going to stand on the front doorstep, with one Foot in the Old Year and the other Foot in the New Year!
It's an amazing sensation, like a sizzle of electricity running through your body, as the new year crashes the old year out!
Don't tell anyone, don't want a big crowd!

'Course I will!


We were going to London but no fireworks now and it's too Covidy.
So we'll do it like we always do. Big buffet, all the family invited. Cocktails and drinks, all the Christmas candles and the Yule log burning. Tray of special drinks ready, watch Big Ben on the TV. Let off party poppers at midnight, sing Auld Lang Syne. Get my son, the only dark haired one, to do first footing, then get my big broom and sweep the old year out the front door!
We were going to see in the New Year with the couple who hosted us on Christmas Eve (and got me paralytic drunk).
Unfortunately, he has done a lateral flow test and has tested positive, though he has no symptoms. Unfortunately, though a tough rugby player when younger, he's now a bit of a weakling when it comes to rules and so has decided that he can't now come to us. His wife hasn't tested positive, but he has assured her that she shouldn't.
I have said that as far as I'm concerned, I don't give a toss about Covid and if they have decided to not come on our account I'd be happy to see them.
However, it looks like it's been put off for ten days, so it's just Marge and me, and our two cats of course (and they're not afraid of Covid either) to see in the happy New Year!
We brought a new puppy in December, so are currently being woken up at between 7 & 8am most mornings, although it can be earlier or occasionally 8:30am


So being around at midnight may be a little too much this year.
Ah, therein lies your problem.
You should be a cat person, like Marge and me.

As is my tradition, I will be toasting the New Year with a single malt. I have a choice this year of Tamnavulin or Glenmorangie.
Maybe two toasts are in order?

Me too.
Unfortunately, I have the choice of only one: Laphroaig.
Fortunately, it's my favourite!
I hope they have their masks on!
No. Cat's don't fear Covid.
LOL - they have more sense!