Hello Logan1 …Can you See Me…

We have put out the red carpet…
maybe the colour is wrong?
Has Logan Run?


Spitefull you are spitts…She would not do that…so there…on yer

Its time

going to find some scenery.


Go on a rally around…the bend

Well that was a clear run in…'L' plates for a while…But welcome Carol…
Welcome to OFC Logan1!
I love your doggies- adorable!
Enjoy your time here

She is an early riser and early to

So, we aren't dealing with a Dry Riser?



Early to bed early to rise makes A Man Wealthy, Healthy and Wise…she is a woman, how sexist is that…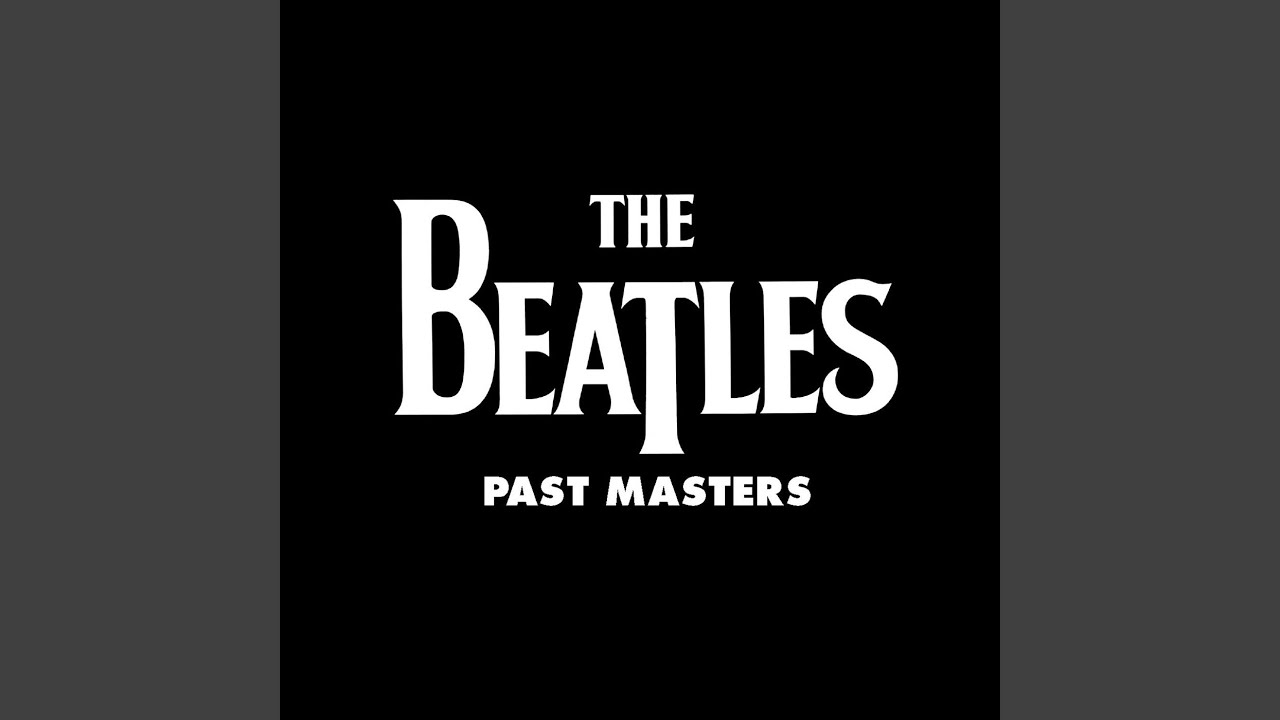 Thank you Dianne, I don't think that I've got putting a video up as yet but practice makes perfect.

I can't seem to work out how to put videos on here from YouTube.
Simples really, select the youtube video, under that there is a share tab, click on that and copy the youtube line. , then in the reply tab here just right click and paste.Sample below.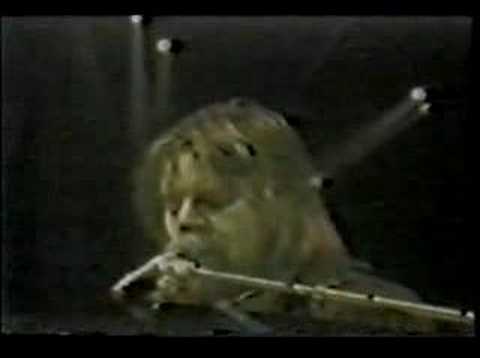 This is even quicker and saves one step if you just highlight and copy the URL in your browser and then paste that into the OFC window, the forum software does the rest.


So it does, guess who I'm listening to.
Being able to leave that to the forum software is such an improvement over the old forum, no deleting the correct text and adding square brackets. That method took me ages to work out so never forgotten but this new way is so much easier I find.
Bob Segar, a favourite of yours maybe?