What time is Harry: The Interview on tonight on ITV?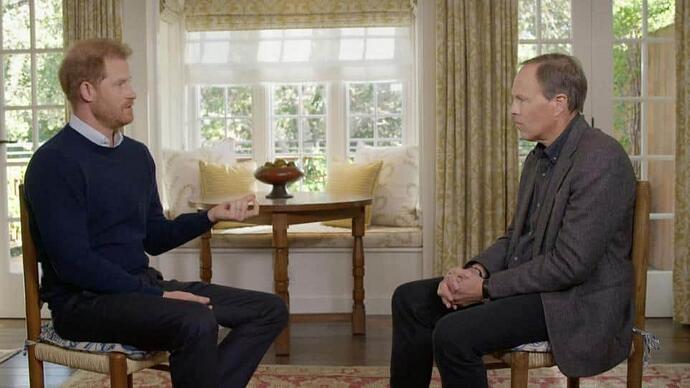 Harry: The Interview is set to see him share details of the Duke and Duchess's strained relationship with King Charles and Prince William as well as why they decided to leave.

In the UK, Harry: The Interview will be shown on ITV on Sunday, January 8 at 9pm.

The show will last until 10.40pm with presenter and journalist Tom Brady conducting the interview that took place in the Prince's California home.

The interview follows the royal couple's recently released Netflix documentary, Harry and Meghan, which told the story of their relationship and is the first time the Prince has spoken out in this way since the couple's groundbreaking interview with Oprah in 2021.
There is no doubt that the furore over Harold's ghost-written memoir will induce the curious to give this "promotion" a viewing - I will not be one of them. I will, however, be reading the subsequent reviews …