A very happy St Andrew's Day to all our Scottish members!
Thank you! Its just acknowledged really…I don't think anyone actually does anything for it. Even employers and banks don't close, despite being an official bank holiday.

Fly the flag, Pixie! !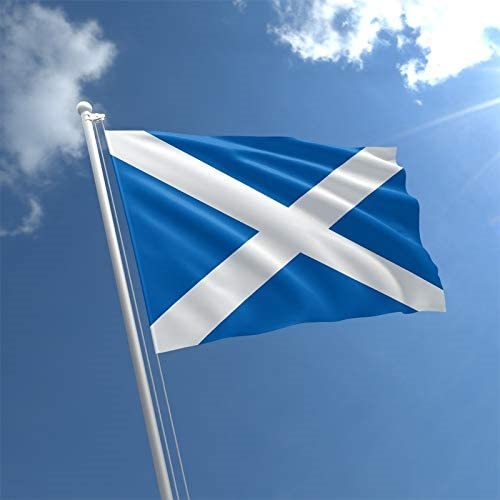 Latha fèill Anndrais sona dhuibh …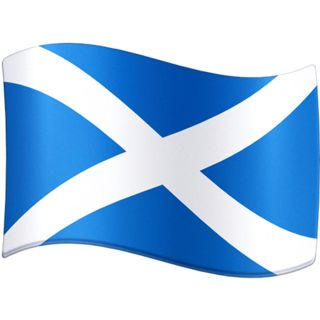 Haha! Thanks…

My son Andrew was born on St Andrew's Day
祝你圣安德鲁节快乐
Thank you ST! My sister decorated St Andrews flags in her pub as a bit of solidarity or maybe it was a bit of defiance - her pub was just stone's throw from Bucks Palace.
I see them on clear days too, Besoeker, and often take a photo!

You learn something new every day. For some reason, I've lived my life with the assumption/belief that a country's saint might actually have lived there for a time and perhaps even have done something specifically beneficial for that country.
Not the case with St Andrew (nor indeed a fair few others). Weird eh?
That's an odd one though as a website I often use seems to believe it's a day when the general population in Scotland has a day off. See link below:
Having found the above information, my quest for information led me to find out exactly what St. Andrew's Day is about, an interesting read for any, like me, who don't know:
Well … St Patrick did rid Ireland of vermin and reptiles. Unfortunately a lot of them came back in disguise and occupied the place for best part of 800 years!
Fighting talk that Tabby​:rofl:

Just been to the shops and saw this man. I wished him a happy St Andrews Day, and we chatted for a bit. I asked him for a photo and he obliged.
Meet Big Tam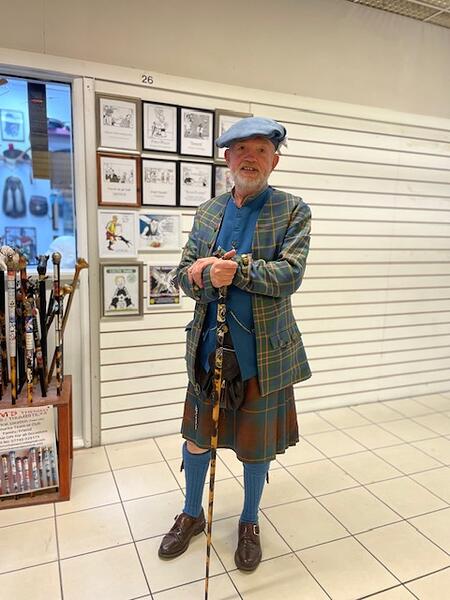 He looks to be a happy soul - what are the two tartans he is wearing, Pixie?
I didn't ask him, Tabby…I should have. I'm trying to find them online now that you have asked…I'll get back and update you if I can find them

I think the kilt might be a Cameron Tartan. I had one of those at school.
I hope all the lovely Scottish members had a very happy St. Andrew's Day.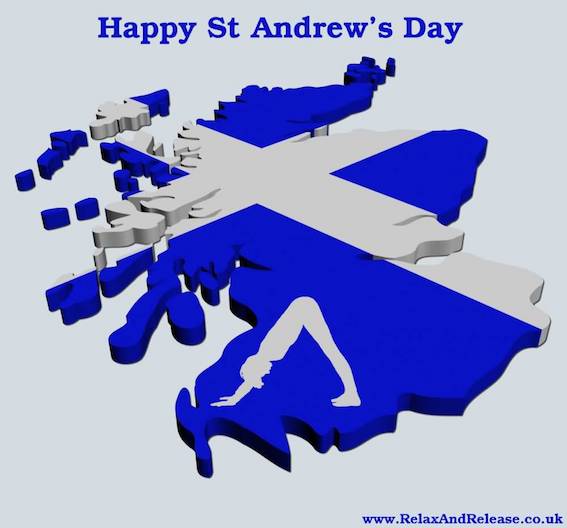 Thanks Jem!

Oooops!..I forgot