Going camping for a week.
Arapahoe Bay Campgrounds
Going to take a tablet, but not sure there will be reception.
have a great time Danny

Enjoy your holiday!Take sunscreen, bug spray, a wide brimmed hat and lots of pictures!
Oh, and don't strain your knee too much!

Have a great time Danny!

Yes, MOM!


Doctor is making me wear a brace.
Doctor says I'm too active for my own good. I haven't figured that one out yet.


I replied to my own post. Hum does that constitute talking to yourself?
Yes. But then I do that all the time, I'm the only one I can get any sense out of

I talk to you myself alot
@Danny
Sounds fun Danny

expecting to see some of those beautifully captured shots of yours…
I'll slow down when I have too. Until then full blast damn the torpedos.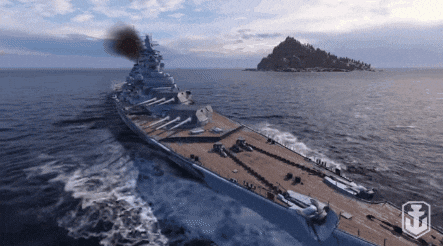 Doing laundry in prep. I hate laundry, probably the task I dislike the most. Time consuming.
My favourite task


I detest ironing though…
ironing what's that?



I take it you also own mostly creaseproof clothing then

Jeans, T-shirts, Henleys, Leather Jacket no ironing here. For dressier occasions I have a Black leather jacket.
Enjoy your camping experience,Danny.
I've only ever camped out once.

Some camp sites charge too much, Danny!
It's called "Robbery Within Tent"