Ohh so soft and fluffy! Adorable!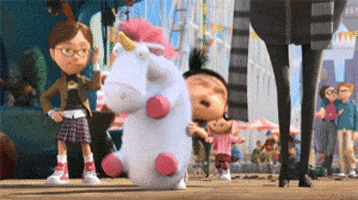 Oh that is so cute


. Lovely capture Graham!
How beautiful - thank you, Graham.
What beautiful ball of fluff!

Great shot Graham….
Graham, you have such a gift, I would love to have that beautiful picture framed.

What camera did you use?
Thanks Pauline3.
I'm currently using a Canon 70D with various lenses. Most of my wildlife shots are done with a Tamron 150-600 lens or sometimes my Canon 24-105 IS II R lens, then there is a modest amount of processing in a program called Lightroom to bring up the image.