each box contains pics to a famous person can you guess them ?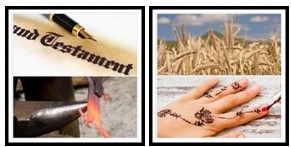 Michael J Fox

Mark Wahlberg
3 Lewis Hamilton
4 Jim Carey
9 Will Smith
Michael J Fox
Mark Wahlberg
3 Lewis Hamilton
4 Jim Carey
6 Rob Lowe
7 Daisy Ridley
9 Will Smith
7 correct answers still No5 8 & 10 needed
I thought that, but who is it ?
ok will help by posting pics of who is left to guess
5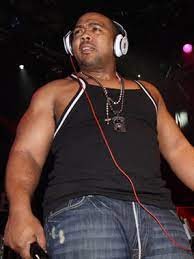 8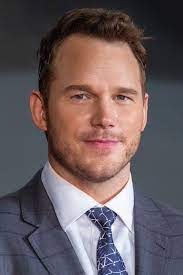 10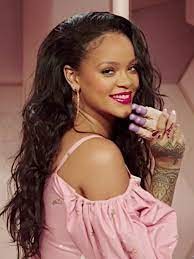 well done Rhianna it is spelt just No5 left
correct well done thi round is now finished
Who the devil is he when at home.
Timothy Zachery Mosley, known professionally as Timbaland, is an American musician, record producer, rapper, singer, songwriter, and record executive. He has received widespread acclaim for his innovative production work and distinctive "stuttering" rhythmic style.
I don't think he's your cup o tea hence you haven't heard of him