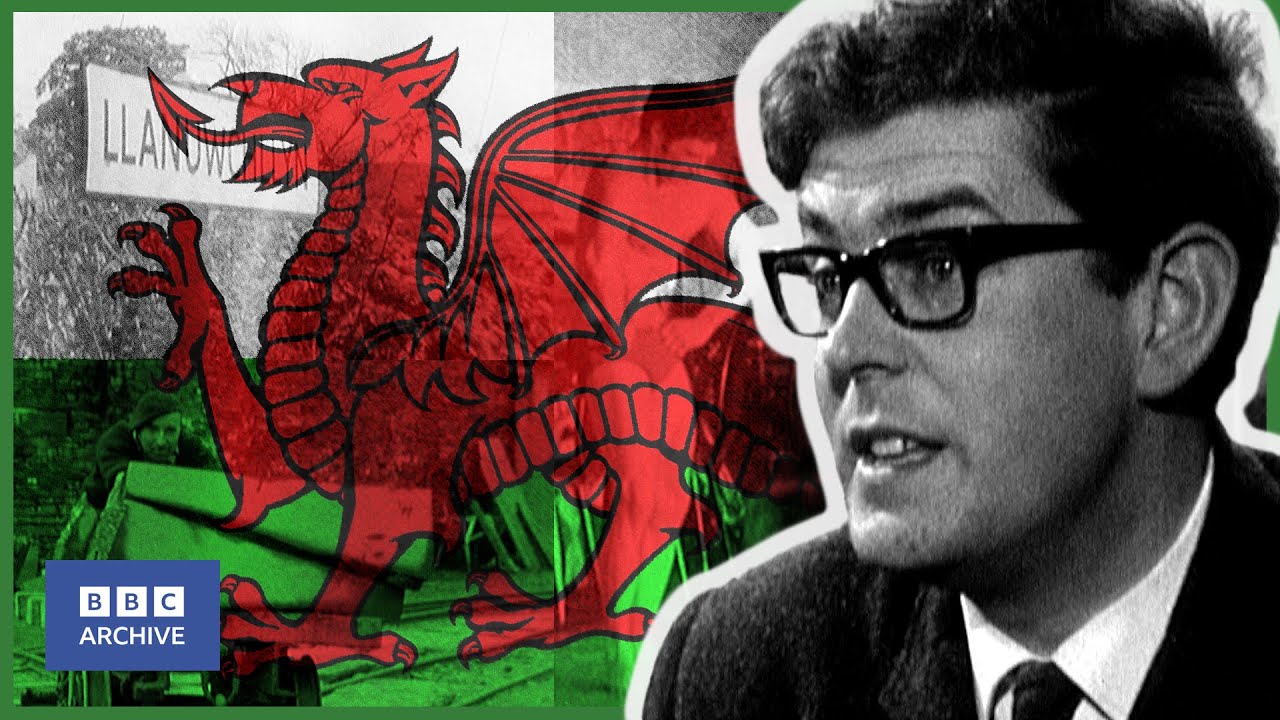 Thanks for posting that Chris!
I wish I learnt Welsh in school (it was only compulsory for one year, sadly).
It is so easy Azz "baa baa baa baa " and the sheep will run to you

@realspeed … I have Welsh ancestors … that'll be why I love big open spaces and rolling hills and green fields.

@Azz … have you fancied learning it? It's never too late to try.
I can see why people prefer their own language, irrespective of whether it is widely spoken or not.
My family name derived from North Wales which is my only connection with that part of the UK
Gallwnn i roi gwersi Cymraeg.

Dysgais yr iaith pan ddaeth yn rhan o'r Cwricwlwm Cenedlaethol. Gwyliwch gemau rygbi Cymru ar S4C bob amser
For everyone who don't understand that…
I could give Welsh lessons.


I learnt Welsh when it became part of the National Curriculum.
I always watch the rugby on S4C
…
Duolingo have Welsh.
I have taken them to task once or twice
In and around Cardiff at that time you didn't hear Welsh at all.It got more popular in the 80's when S4C the Welsh language TV channel started.
I learnt Welsh using S4C's Now Your Talking series.
I won a sheep Grogg on it's successor'Siarad Plaen
I had a choice in school at O level.Welsh or French.I took French.I thought it would be more useful in restaurants.AND the teacher was a youngish French mademoiselle.
Welsh wasn't taught when I was at school.
Very annoying.
You could do an 'O' level if you could actually speak Welsh.
Which ruled me out!
You could only do O level Welsh if you could speak Welsh ???
Crazy.
Goodness that conjures up some interesting images,.
Having just googled them … I think they're lovely
Teach us on here Chris… One Welsh Word A Day - with Furryanimal
I like the sheep grogg very cute