Oh my goodness, not only do I remember that, I can sing it word perfect!
Christmas meals in restaurants
Oh nooooooooo, that can't possibly go into room 101 Maree…
I like to see how many Christmas dinners I can get in before the big day…Mainly at garden centre restaurants…


(This mentality seems to be popular.)
These shelter mafia women who shame others for buying a well-bred, stable dog.
Anyone basically who shames others because they have things they worked for. You're not morally superior to me because you're poor.
Hugging - I'm very happy to hug my close family and close friends but don't want to hug people I have just met or barely know .
Same here, keep yer distance Lady

BIG HUG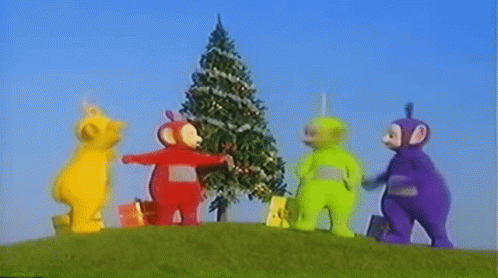 But how will we ever get to know strangers if we never hug them…



I'm up for it…


When someone says absolutely when they could just say yes.
Tiresome people with Bucket Lists. They simply must parachute or bungee jump, go on a trek to some God forsaken part of the world, have tattoos or piercings, and loads of other bizarre things to do, before they die. Me?, I'll just take a bucket, as they say in Bonny Scotland!



Getting older usually means a bucket list of things you don't want to happen