I couldn't tell if this was an April Fool's day joke so I looked it up. From what I read, they cancel cricket if it rains, but they play outdoors in a country that rains a lot.

Football doesn't get cancelled unless there's feet of snow.
Is that your favourite spot? I used to sit about there,a bit more to the right.And not behind the sight screen

It doesn't make much sense,does it?
I usually sit just to the left of the screen.
When I am there tomorrow I will be in the Members Stand.
They did play eventually.
But I was watching it on you tube.
Glamorgan
166/7 (33)
Cardiff UCCE
The time it takes to play and the vagaries of the weather makes it the most interesting game of sport there is.
Yeah but we shouldn't be playing on April 1st nor on September 29th which is the last day of the season.
Causes problems with the rugby!
Today I am going to the cricket.
Wrapped up for Winter.
…
Cloudy…not many in
Photo won't load!
Glamorgan 215
Cardiff UCCE 170
Glam lead by 45.
Last day tomorrow.
Sun forecast.
…
Still can't upload photos!
So today,with sunshine forecast,I'm off early to Cardiff.
Will have in breakfast in The Gatekeeper.
And photo opportunities in Bute Park.
Tuesday evening rugby and back to the cricket on Thursday against the team from Bristol.
The return fixture is at Cheltenham College.
Lovely.
Photo test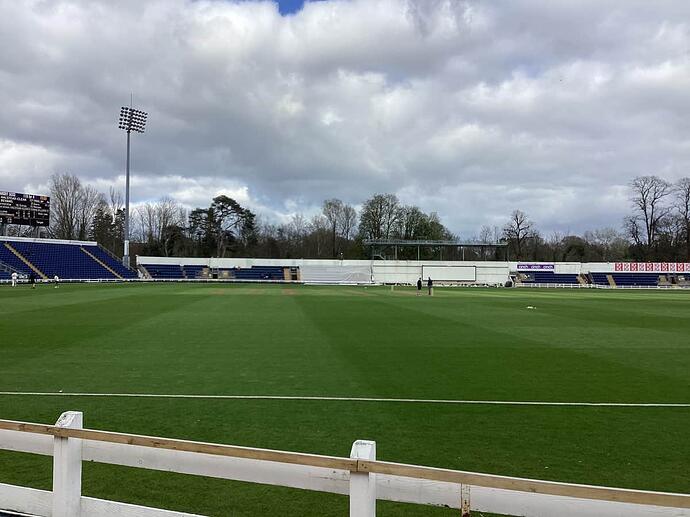 Yesterday
Success!
For those who know Cardiff I'm in the Gatekeeper on Westgate Street.
Breakfast and unlimited hot chocolate!
It's freezing out there!
Lovely and sunny though.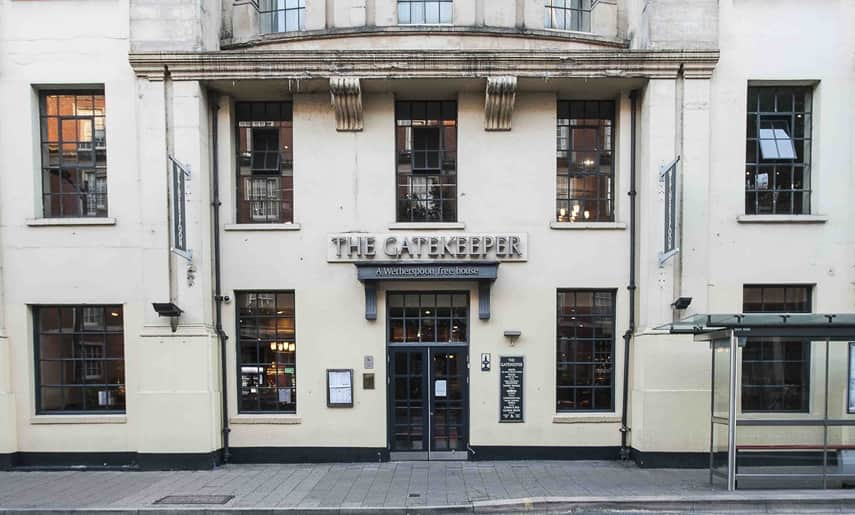 Nice!

Who are we supposed to be cheering for?

Glammy


Cardiff UCCE need 274 to win
6/4/23
Glamorgan v Gloucester
Morgannwg v Caerloyw
Diwrnod un o Bencampwriaeth y Siroedd.
Nid yw ein Aussies wedi cyrraedd eto.
Bydd blewog yno bob dydd er fy mod yn gadael am ginio dydd Sadwrn.
Mae'n dal yn dymor rygbi!
Wedi cael deg taleb te/coffi
Cymryd sleisen stêc, dau becyn o greision, fflapjacs ceirch a photel o ddŵr.
Wi wedi bwyta'n iach drwy'r Gaeaf!
Amser ar gyfer rhai sothach.
Day one of the County Championship.
Our Aussies haven't arrived yet.
Furry will be there every day although I'm leaving at lunch on Saturday.
It's still the rugby season!
Got ten tea/ coffee vouchers
Taking a steak slice,two packets of crisps,an oat flapjack and a bottle of water.
I've eaten healthily all Winter!
Time for some junk
Hopefully my old cricket chum Dave Rob (Robinson) will be there too.He never misses a match if he can help it.Every season we'd have a big away day to Swansea

Sadly Swansea is no more.Ground falling apart.
We play in Neath instead.
Gloucester 165 all out.
Glam 4 without loss.
That's a shock ! Glam's second biggest town,home of the Balconiers and a Sober's record.It's a disgrace!!!
Council won't spend money on it for one game a season and I'm advised the wicket is no longer up to standard.
It is barely fit for rugby…and I was there twice this season.