He looks so comfortable
Berry had the same idea this morning, he did what he had to do and wanted to go home because it was raining.
Our old fella uses the bed to rest his weary head.
Not a very clear picture, but here it is anyway.


My lovely Izzy, upside down in her own little comfy dream world.
Sadly she is no longer with us.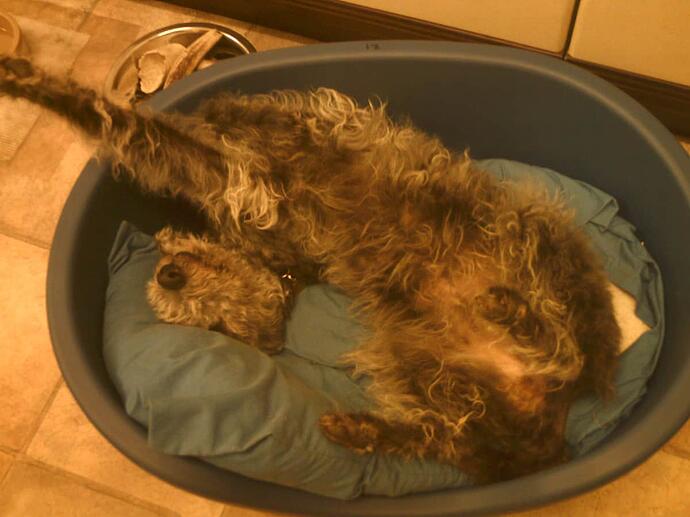 My dear old 'Mups' looked like she's been partying for her birthday all night!
I have lost this beautiful girl now, too.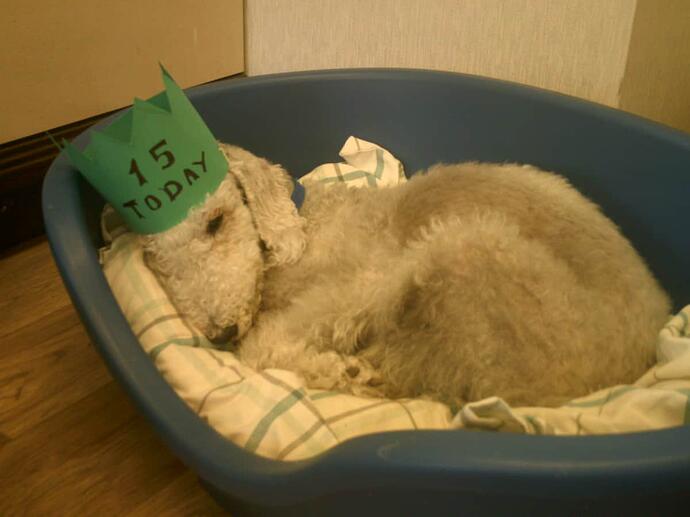 Curled up forever in your heart.
Thank you Maver-rik. x
Just wonder when it stops hurting though. 16 & half years is a long time to have them with you.
Sorry, I'm getting morbid, and I don't want to upset Barry with his recent loss.
Don't they all look so snug, oh to be able to sleep half as well… perhaps I ought to try a basket rather than my bed…

What a dear old face Maver-rik.
I do love the oldies.
My dear old rescue Lurcher, Pips.
I got her at 5 months old, and she was with me for the next 17 & half years.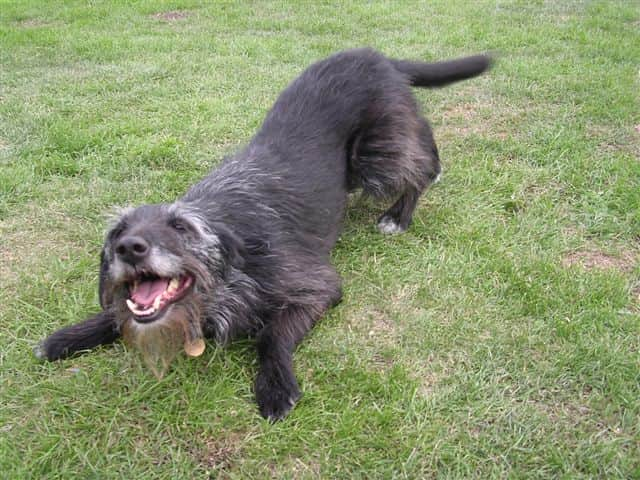 Some of my Beddies.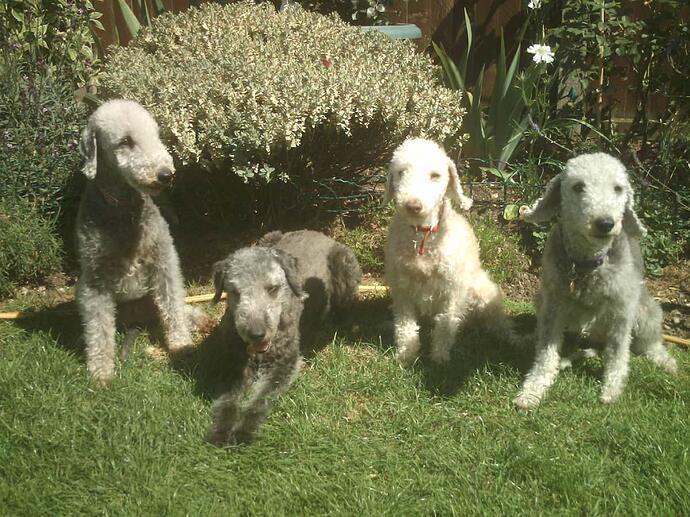 Liffey, trying her luck for some breakfast!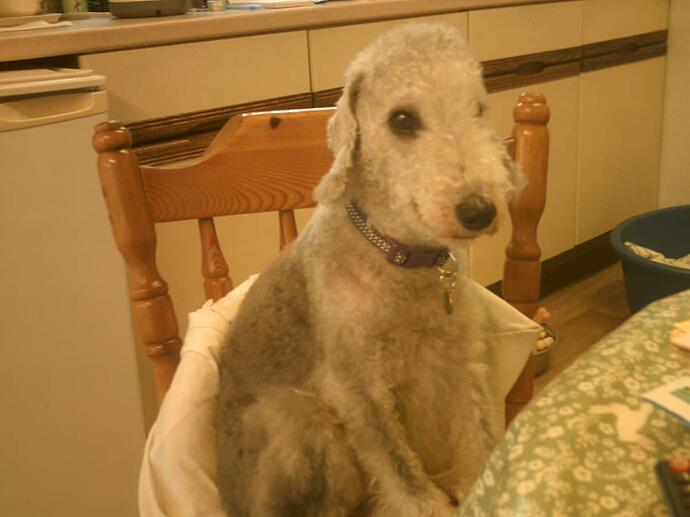 One of my gorgeous Shepherds, Benny, a gentle giant just like he Dad was.
Here he is looking after two tiny kittens that had been found dumped in a carrier bag in a rubbish skip.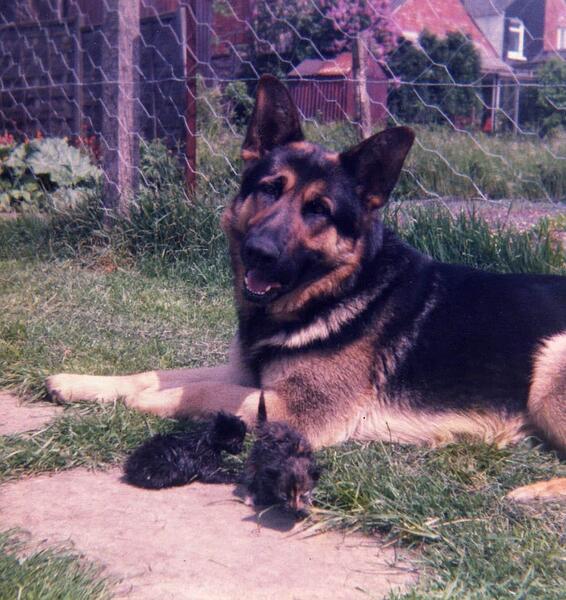 A very old picture this. My old Shep, another rescue - his pig of an owner was going to shoot him!
He slept by my bed for nearly 15 years.
He helped Ben look after the kittens too.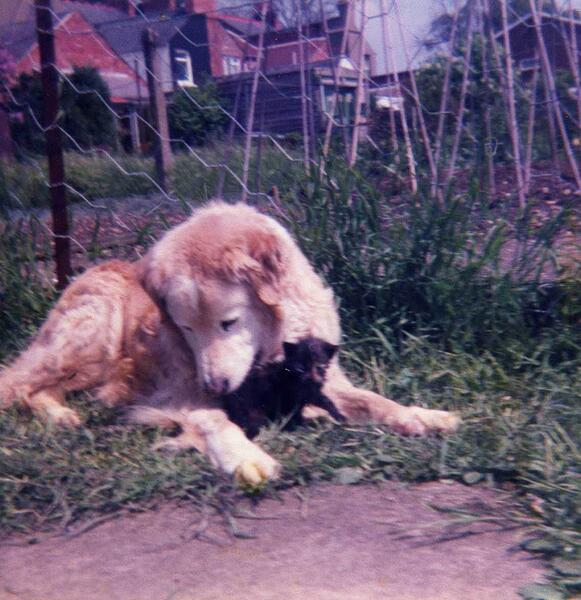 The love of my life, Elmo. He was Benny's son.
A more loving, loyal, and gentle soul you'd never find.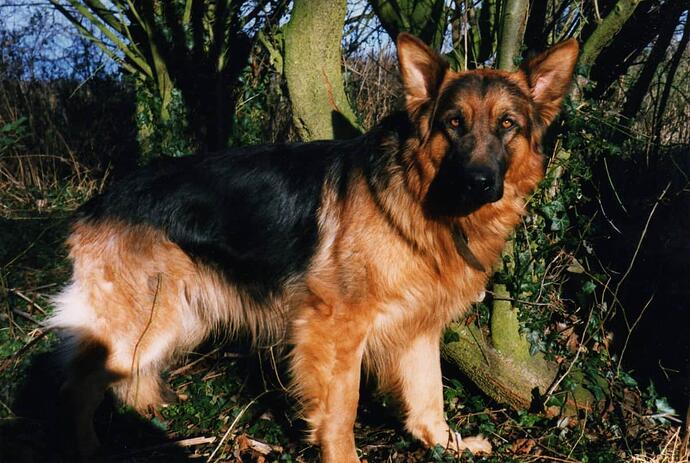 And this is the sort of thing I have to put up with now!
Caught red handed, sound asleep - on my bed with her head on my pillow even!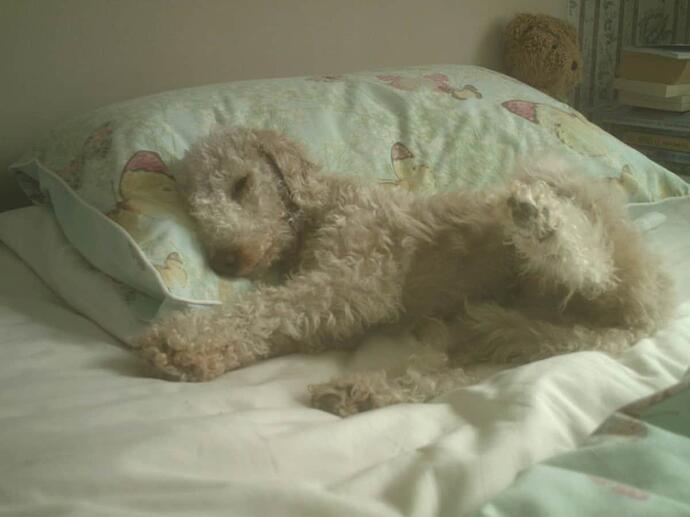 Gorgeous pictures Mups, and what lovely animals all…

Haha, we all know that feeling Pixie…