Me too, my excitement knows no bounds…
Pity, I will be out that day.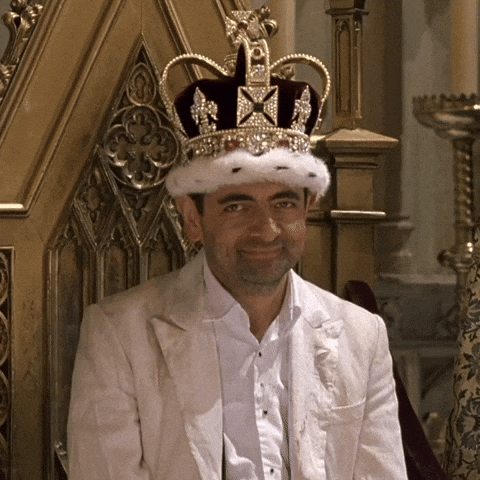 …Me too…I just can't wait to see Princess Anne curtseying to 'Queen' Camilla and call Her 'Your Majesty'
spitting image comes to mind

The funny thing is until yesterday I would have had no idea what you were talking about but for another thread I came across the cover of New Idea which told me all about it (well, as much as I needed to know)
I am unsure if i shall be watching it,Dh won`t thats for sure.
It will be interesting and historic of course.
Especially if H n M attend.
If there is a chance of Royal fisticuffs I am keen too, nothing like a fight in the pews and down the aisle during the ceremony, pageantry at its best.
I've have more than enough of that families woes and wrong doings …I shall be out !