2021-08-09T23:17:00Z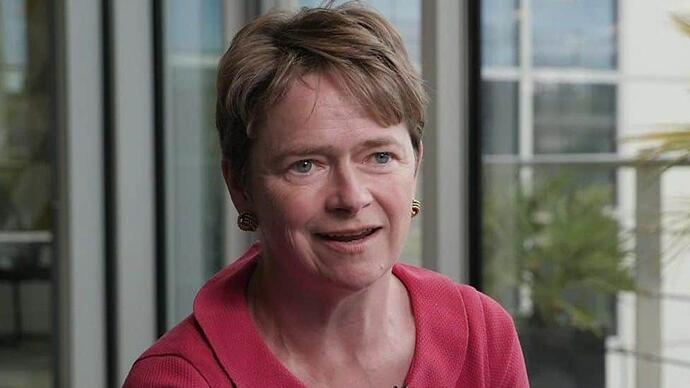 Baroness Harding became chair of NHS Improvement in October 2017, before being chosen to head up Test and Trace - a role she stepped back from in April.

At the time, Prime Minister Boris Johnson promised a "world-beating" system, but a BBC investigation found it was failing in areas which had some of the worst infection rates, and was beset with IT problems.

A report from the Commons Public Accounts Committee in March said there was "no clear evidence" the £22bn venture contributed to a reduction in coronavirus infection levels.

And in June, the National Audit Office found there were still significant weaknesses in the performance of Test and Trace, particularly around slow turnaround times for test results.

Before being employed by the NHS, Baroness Harding was chief executive of TalkTalk and had held senior roles for Sainsbury's and Tesco.
I am sure that I am one among many who are glad to see the back of "Incompetent" Harding …

She had no qualifications for the jobs she had in the NHS and brought, with her tenure, a period of gross expenditure and persistent failure …