I'm staying at my Sons in Newbury.
They have M&S there!!!..
what the heck are they…what do you do with them?
They look lovely, Pauline, enjoy!
I like to look at M&S Christmas range of food to see if I can copy it to make it myself
See if they've got these in your M&S, apparently it's already this years big seller at £8 quid a throw….
All I need is a packet of popping corn and some chocolate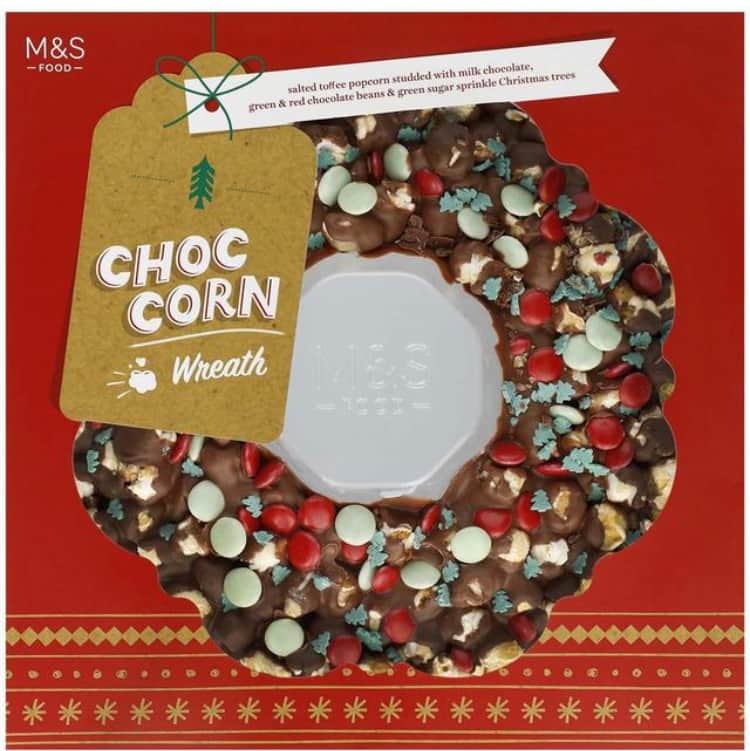 Stir into hot water or milk, I guess, for a hot chocolate drink.



As Dex said, stir into hot milk.
I'm going to be very naughty and stir it into one of these, I may even add some marshmallows.
I have got the sweetest tooth, you ever did meet!..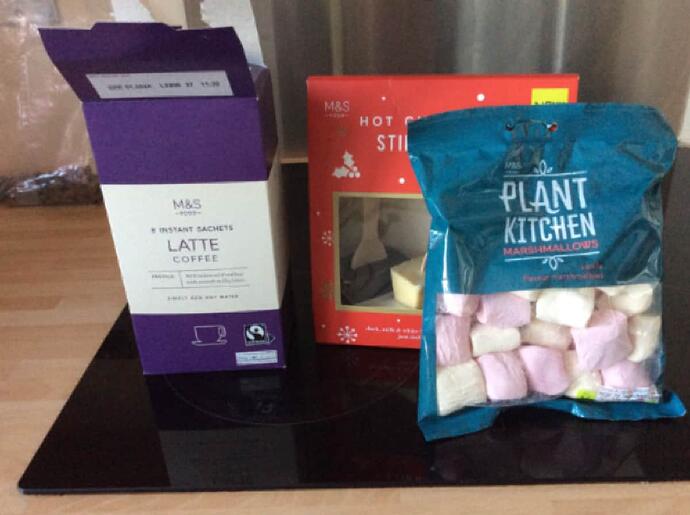 Oh Maree, I wish you hadn't shown me that, I may go back down to M&S and search for that!..

Oh, I know how you feel, I was tempted as soon as I saw it.
And it's not just us, apparently they are flying out of the shop, hurry up and get down there, they might be sold out

Naughty step for you then Pauline…