Thanks, I still havent quite mastered posting etc lol
Airport by the Motors is an awesome tune.
I agree. It just takes you right back.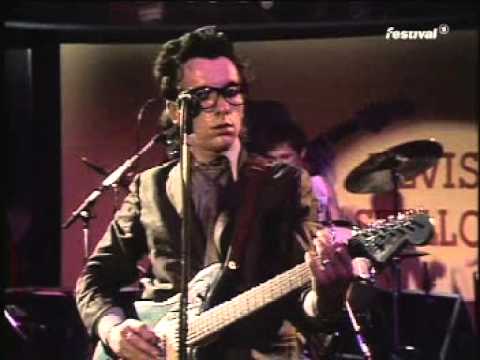 ELVIS COSTELLO - Watching The Detectives
Koln, Germany 15-06-78
Fabulous
… couldn't do a proper link.
I am a big Elvis Costello fan. And it is a great song also.
Tiger Feet