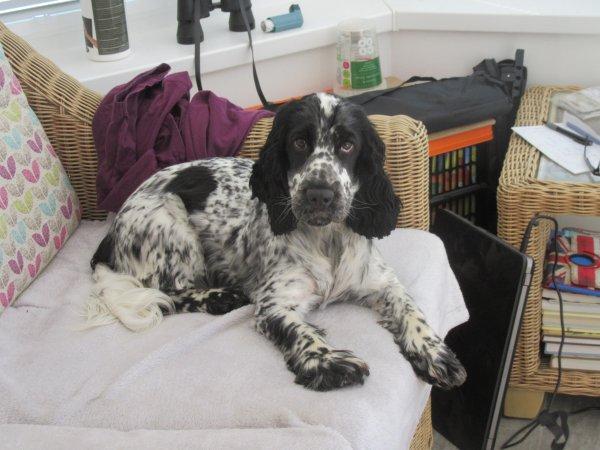 …
I could do with a bit of Skye in my life.
Aww,He/She is gorgeous Doc,

Gorgeous dog Doc


Oh my goodness how beautiful.
Hi Doc

lovely to see Skye again

she really is beautiful.
What a lovely photo of Skye, even if it's not exactly what I was expecting.


Skye's a stunner

I need to stop looking at dog photos tho - it's making me want to get another dog

go on,you know you want to

Beautiful Skye!

I think Skye is a girl's name ,she's very cute.
If not,he's a really handsome chap