Jive Bunny And The MasterMixers – Swing The Mood (12" version)
Plenty of nostalgic listening to choose from on here!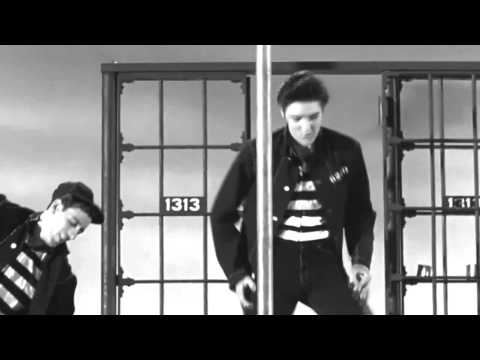 Sometimes though I do have to stop and remember that some on here were not born in the year some of these records were released. The one you posted, released in 1958, means that any 'youngster' under 61 wasn't even around!


I could post 1,000 albums…oh hang on, I've already done that once!

Money Honey-The Drifters…Think-The Five Royales…Ile Of Sirens-The Impressions…Dream Come True-The Temptations.
The nineteen fifties. When I got married the top of the charts was Vic Damone 'On the street where you live'
Here we are vinylman65, enjoy:
Money Honey – The Drifters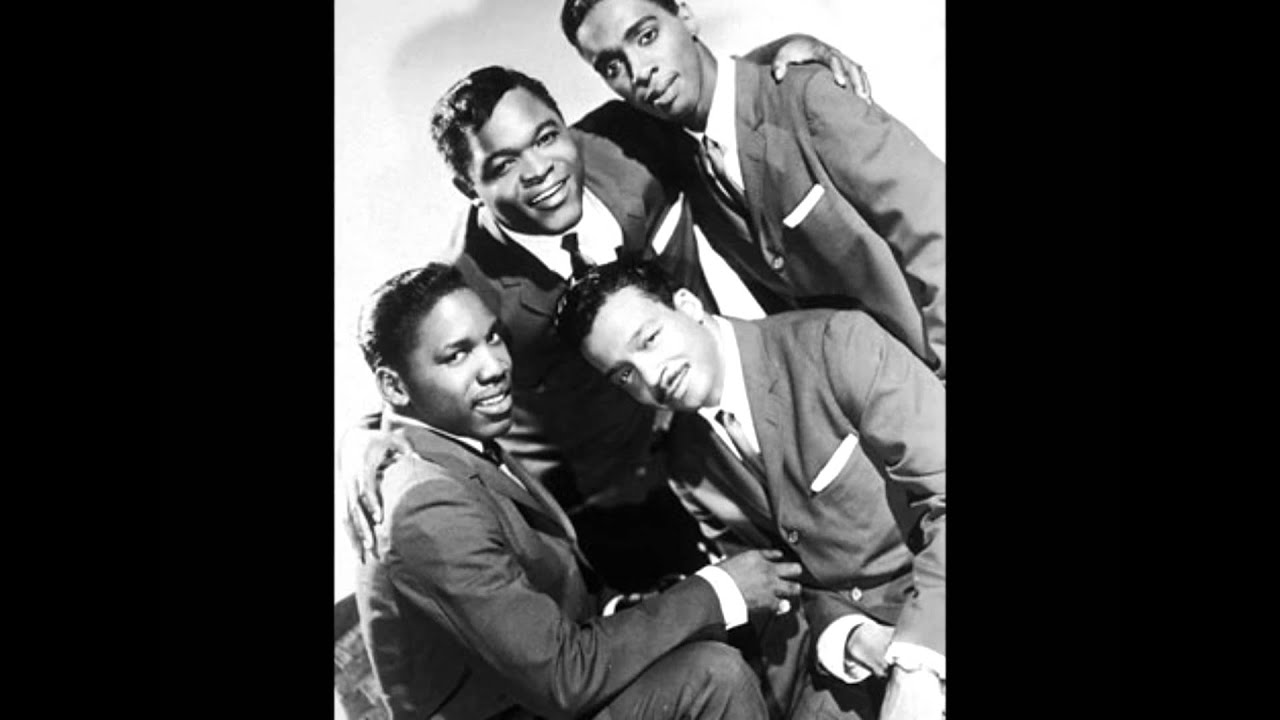 Think – The Five Royales
Isle Of The Sirens – Impressions
Dream Come True-The Temptations
Baz
Many thanks for that. We spent our honeymoon in Brighton. I have never been back since.
You are more than welcome, big ben.

My eldest sister taught me to jive to this record when I was just a wee sprog, and it's always been a favourite of mine.
Remember it well, I just wish that I could have been 'just a wee sprog' in 1962 rather than have left school and been at work for a year!


50s music
Afraid l've got no links to put up, cant do it yet.
But l've got a couple of names you guys should remember!
What about Fats Dominoe Adam Faith Lonny Donegon
The Blue Grass Boys Mario Lanza Guy Mitchell
Thats enough for now, just give me time to think.
   Best   Regards     Donkeyman.
Quite some names there, three or four I can actually recall!
Someone on here was good enough to explain to me how to do the links for music from You Tube. For that reason I will attempt to do the same for you, hope this will be helpful as it's very useful and fun to be able to do.
First go to the website You Tube Music, in the Search box at the top on there type in either the name of the singer / band or album title required. (In this case I've searched for Adam Faith and chosen 'What Do You Want' as the album from the list shown.) When you get that page you can choose which album you wish to post, click on that then click on the red arrow in the centre to play it if you wish.
At the bottom of the album cover / graphic, the line below the title and on the right hand side you will find the word SHARE, click on that and another window will appear with the album identity on the left and the word COPY on the right, click on the word COPY and the identity will be copied to the clipboard on your computer. The window will close and go back to the You Tube window with album showing.
Go to OFF as you would if posting. Copy what's on the clipboard into the OFF window, which in this case is as below: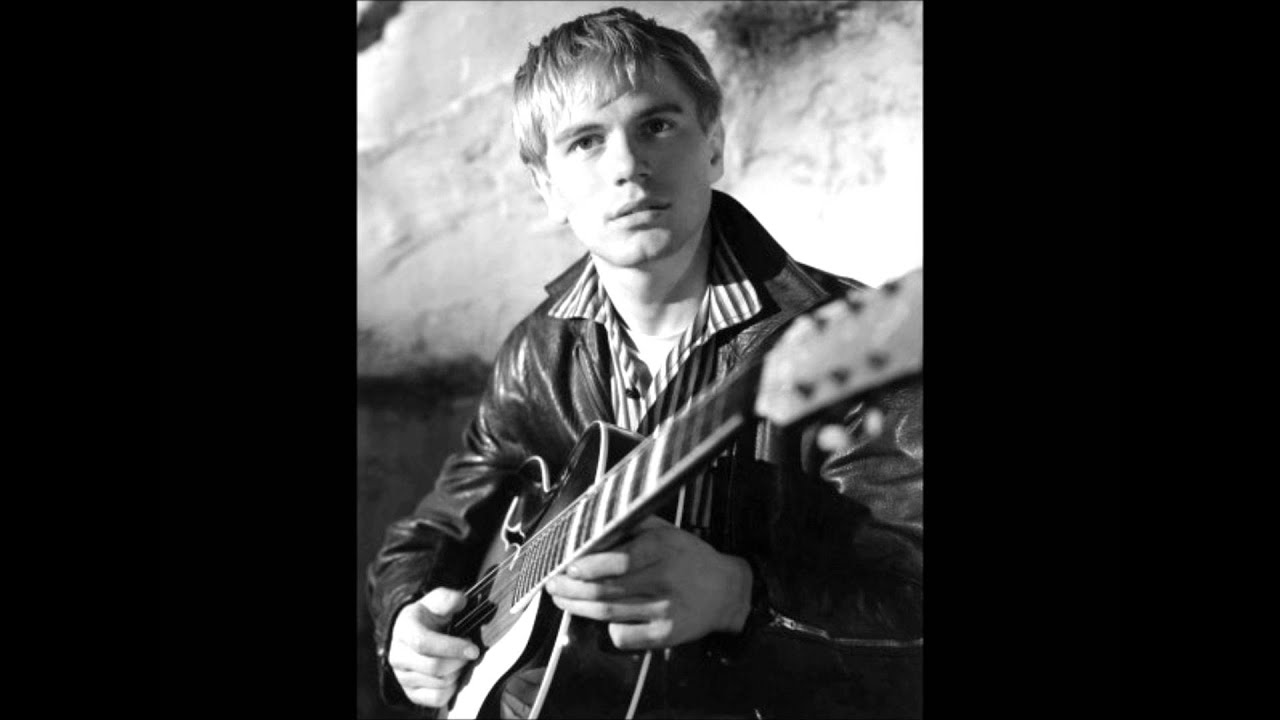 To post so that the album cover appears and so that the server recognises it as a You Tube file you have to change the above line slightly – in place of what I've shown in bold below you have to put some coding but using square brackets rather than the ones I've shown (which I had to use or the album would have appeared).
[B]https://youtu.be/[/B]CkODancaf6E
Add what I've shown in bold below to the end of the line (doesn't need to be in bold), again using square brackets though:
That's all there is to it. Long explanation but once you've done it once or twice it's quite easy. Hope you can get the hang of it anyway, enjoy posting!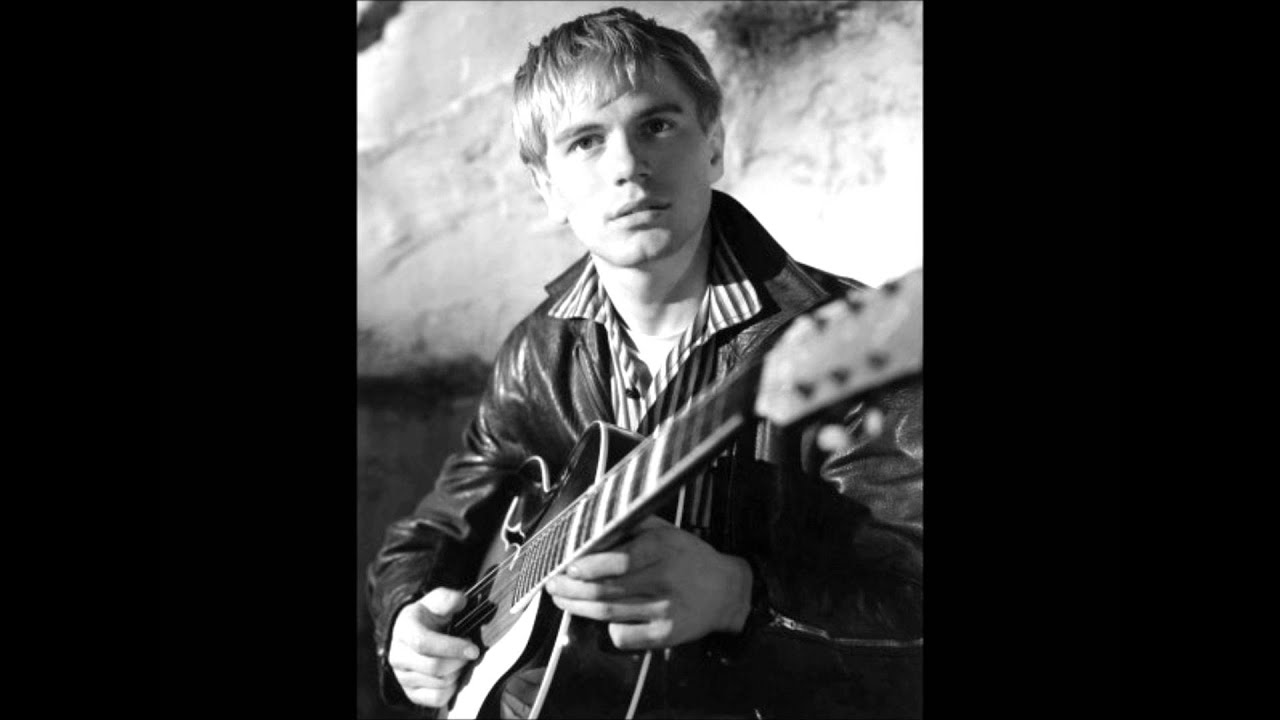 Adam Faith
Jesus  Baz,  how  long  did  that  take,  l  appreciate  the  effort

you put in, just to help someone you dont know, you must
be a mighty fine fellow,however, its a bit too much to take in
in one shot, but make no mistake l will give it ago.
Thank you very much.
However lve got a couple more names now!
How about Johnny Ray Little Richard
Good Luck to you, Donkeyman.
It's no problem, thanks for your kind words, it doesn't take that long now I know how to do it myself and I am used to explaining things. Someone on OFF showed me so I then show someone else, that's what I reckon makes the world go around!

Just take your time, do a bit at a time and you'll get there. Meanwhile here's another one for you to listen to, this time it's Little Richard at Mohammed Ali's 50th birthday.
Little Richard – Good Golly Miss Molly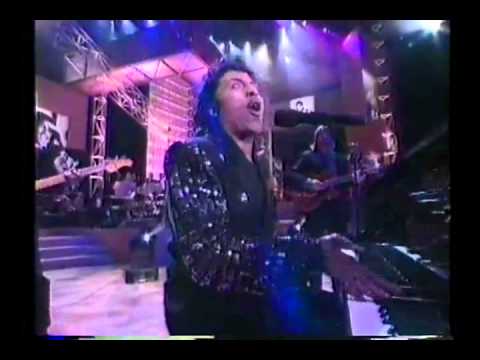 Chuck Berry ~ Sweet Little Sixteen