Haven't watched this yet but it popped up after this video - first couple of minutes make it sound interesting!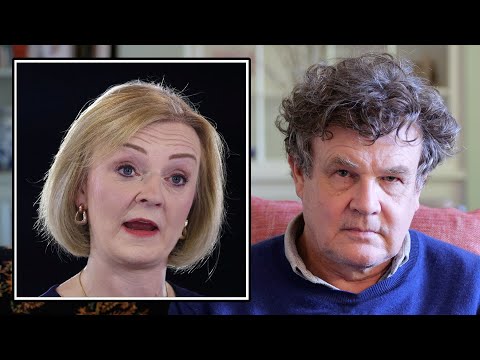 I voted Labour once, then spent 30 years in redemption.
But I'd do it again now.
Thanks for that video . Confirmed my thinking ,How can we have faith in the Conservatives now ?
There is no "we" in Conservatives…only "serv" and "i"
Wow, this guy took me right back to listening to the Nazi propaganda in WW2.
Looking at him, on line, he seems to just go around naysaying politicians.
Ugh!
Need a glass of wine!
Peter Oborne is a rambling drunk, nobody listens to him unless your stuck in 1974
Just managed to watch this in full and have to say it was brilliant - think most people in the country think the same, this could very well be the death of the tory party!