In a new survey, the over-50s say they are becoming more daring, trying new things like new hobbies and new projects. Some say they are trying more things than they did before. Some say they are ready to take on new challenges at this stage in life. Many say they still feel young, even those over the age of 75.
Some of the hobbies include hang-gliding, writing a book, learning a language.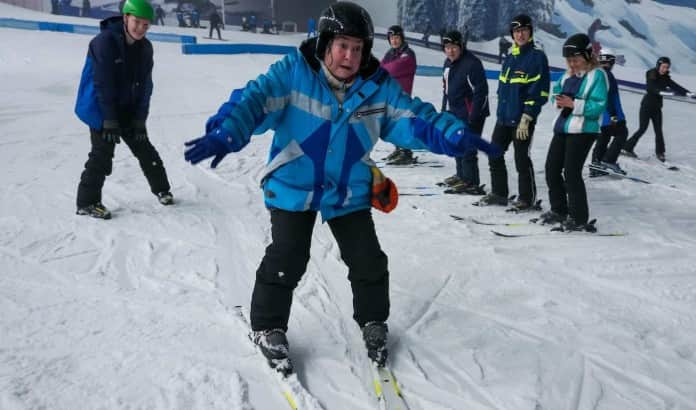 Here's the bucket list of some people in the poll.
Travel more
Retire
Make new friends
Pay off the mortgage
Go to more gigs and concerts
Downsize my home
Master a foreign language
Overcome a fear
Move to the countryside
Write a book
Take up yoga
Eat in a Michelin-starred restaurant
Learn a musical instrument
Move abroad
Move to a different city
Upsize my home
Join a gym
Buy my dream car
Take up painting
Start dating again
Climb a mountain
Get a tattoo
Choose a new career
Run a marathon
Learn how to ballroom dance
Buy a motorbike
Get a personal trainer
Do a skydive
Drive on a racetrack
Try surfing
Is there anything on your bucket list that gained importance as you got older?