He looks like he has an attitude in that photo.


Oh RS, he is beautiful, look at that fur!
Lovely cat - and great photo Bazza
thanks all, I think maybe animal photography I should go into more
I think so too - I used to love your photos of Afghan Hounds
(The racing ones)
(You should add one as your profile photo too!)

can't catch me here you are Azz put them please in appropriate thread (not my dog)

Great photos but I especially love these two…
The dog looks so happy and healthy!

Great photos.
Your cat looks a lot like our Smokey cat pretending to be a bird.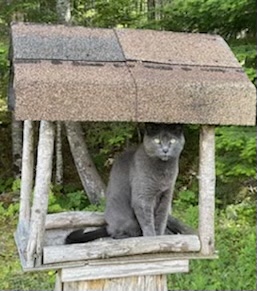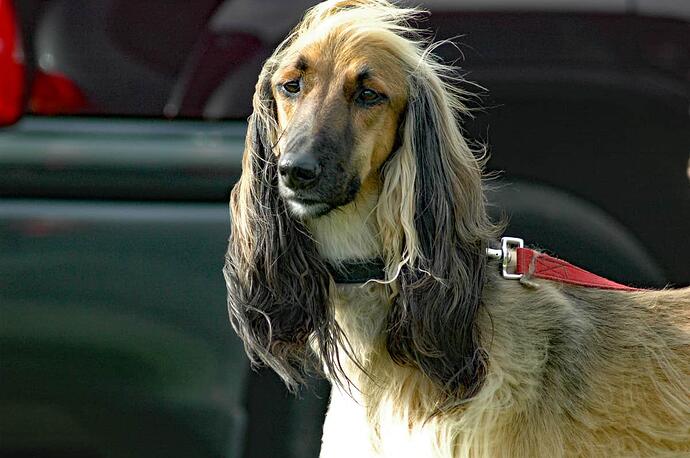 belonged to a friend of ours who sadly passed away a few year back. How can you not love the breed???
What a lovely puss - is he a British Blue? The little video was lovely - but what a load clock you have in your kitchen!
Sorry, realspeed, should have said - the Hound are lovely too!
That was where we used to live , " Load clock,"?
Ooops - Loud Clock!