Do any of you ever browse through old DIY books, see projects and think "I might actually try that"?
Friend of mine has lent me an undated textbook which I'm guessing might be from the 1950's.
Came across this, and am toying with the idea of making it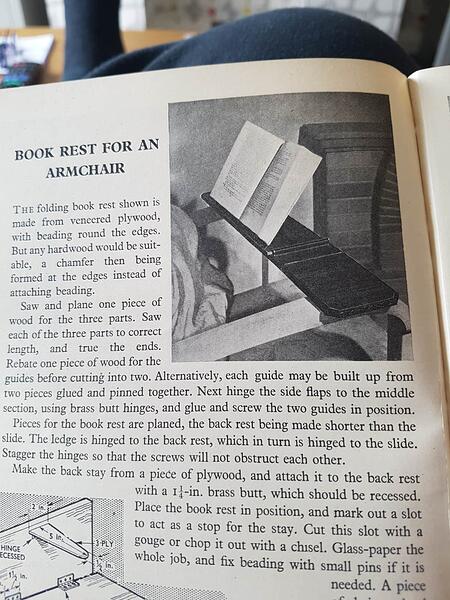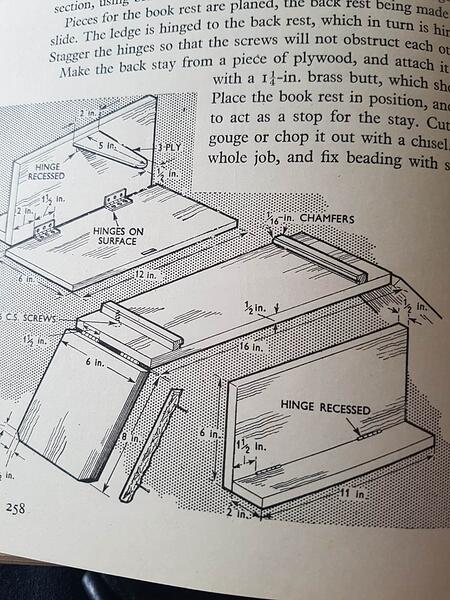 Whaddya reckon?
The book has a load of other ones. If you fancy a piccie of details, let me know.