She doesn't normally wear a blanket like that, especially in weather like this. But we thought it was a bit of fun.
Deliberately warts & all kinda photo.
Beautiful Smile , Beautiful looking Lady.
Lucky bloke d00d…A happy woman is something to be admired…


Happy Birthday Mrs d00d! You look so full of joy, it really shines from you. I hope you have had a wonderful day!

She has a really lovely bright smile.
Happy Birthday Mrs d00d

. What a lovely photo you've taken of her @d00d - I bet that wonderful smile lights up any room.
Happy Birthday Mrs d00d - that lovely smile could light the world!
Great photo d00d!
A lot can be said from a photo
She is lovely. Happy Birthday
Hasn't she got lovely eyes!
Happy birthday Mrs d00d
What a lovely heartwarming smile!
Happy Birthday Mrs d00d!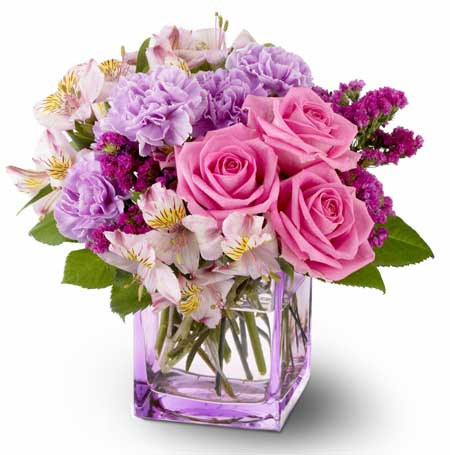 Smashing photo .
Mrs D looks bright & vivacious
Happy Birthday Mrs dood
Nice one. I hope she had the happy birthday she deserved.
A belated Happy Birthday to the lovely Mrs. dOOd.


A handsome lady indeed, happy birthday Mrs d00d



What a beautiful lady @d00d
Happy Birthday to her!





It's got to be the most unsympathetic picture I've ever taken: sans makeup, hard editing emphasising blotches and lines. Yet she understands fully.