Thought i would bring up the subject as on another site someone is enquiring about buying one of my camera lenses I don't use any more. Having given a full description with video and still photos as well as the history of the lens. Also including carry case- box and paperwork at a considerable lower price to a fellow site member. The condition you would have trouble not to think it was new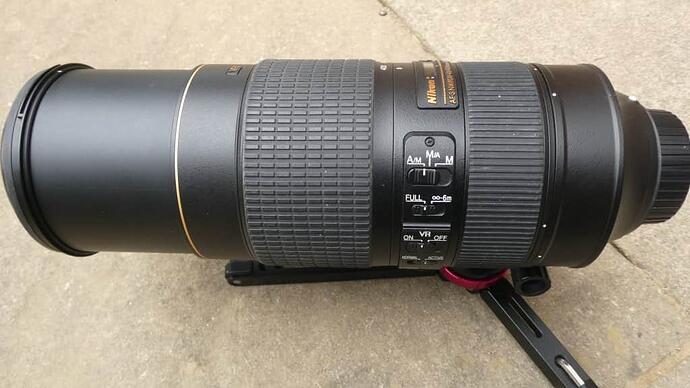 He basically rejected so far in preference to a well known photograpic retailer with a very tatty worn and well used one for £100 more
REtailer Quote "
This lens exhibits heavy wear, the lens shows heavy use including heavy wear and shining to the barrel, heavy wear and peeling the grips and the hood mount rubber has lifted off. There is heavy dust and marks throughout the optics, this will not affect the images in any way."unqoute
or for another still in not the same condition as mine for £400 more,both without the"extras".
retailer
quote " the lens exhibits very few marks including light paint loss to the edge of the collar knob, light wear to the hood mount, light wear to the grips and wear to the lens mount. There is light dust throughout the optics, this will not affect the images in any way.
He has not even seen the others and fair play to him to check out first, however if he comes back to me I am now reluctant to sell to him because I have to now think what else will he try and find fault with. I even olffered for him to come to my place to check out first.
What more do they expect?