That video is unavailable Speedy.
yep now corrected in Stereo sound
Yes, I have visited Bodium many moons ago

Thanks.Impressive moat.I like visiting castles.I think I've been to most of them in Wales and that's quite a lot.
I would like to go back to Dover castle again and do a video, last time I only did stills, roll on the summer
I did Deal, Dover, Scotney, Walmer and Bodiam Castle last September. Also managed a few more in the Peak District.
2021 it was Rochester, Leeds and Chatham dockyard.
This year i'm hopping across the border to do Welsh Wales castles.
History is my thing.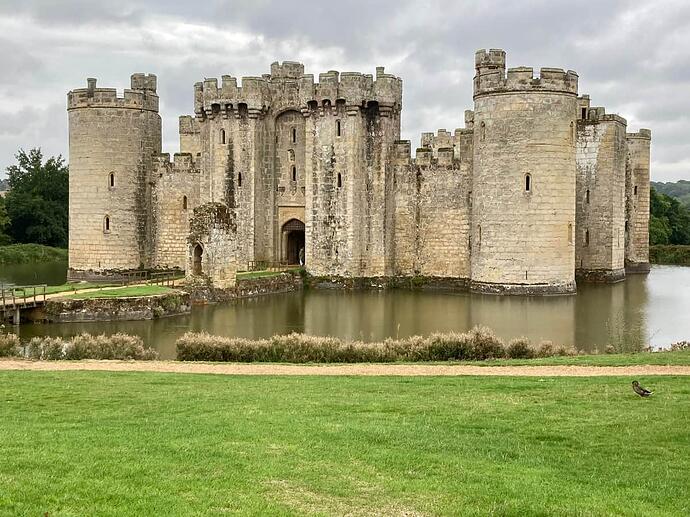 I worked under Dover Castle for some time in the transmission centre for the under channel cables. Below us was the RSG code named Dumpy.

Google says that's Maxstoke in Warwicks.Open only once or twice a year.
Yep Gentry own it, and, they call the tune, and rightly so.