Gavin Plumb, of Potters Field, in Harlow, Essex, is also accused of incitement to commit kidnap.

The 36-year-old, who is a security officer at a shopping precinct in the town, appeared for a short hearing at Chelmsford Magistrates' Court.

Willoughby did not appear on Thursday's edition of ITV show This Morning. She was reported to be under police protection at her home on Thursday night.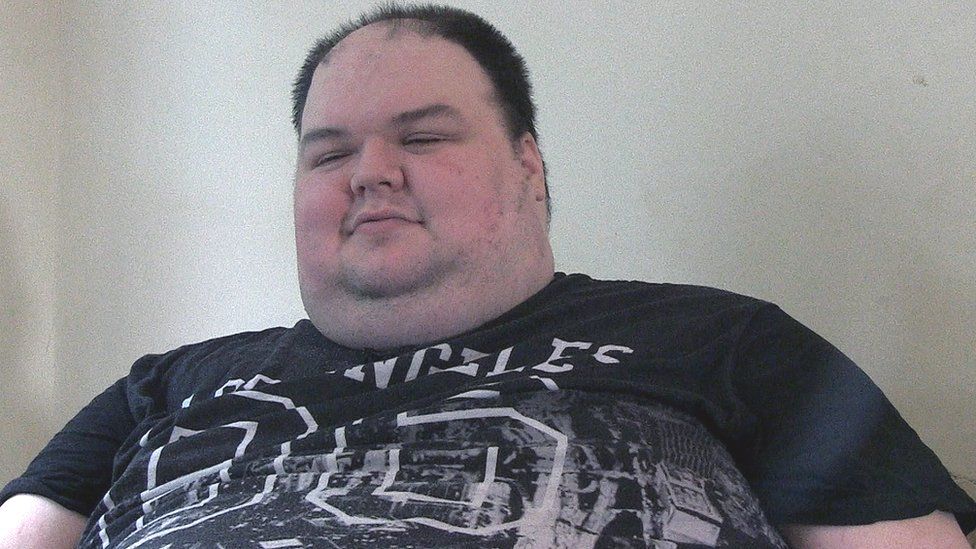 Gavin Plumb, pictured in 2014, was remanded in custody at court
Mr Plumb, who was wearing a green T-shirt with the slogan "Aged to Perfection", was remanded in custody to appear for a plea hearing at Chelmsford Crown Court on 3 November.

He is accused of "soliciting, encouraging, persuading, endeavouring to persuade or proposing to a third party" to murder Willoughby between Tuesday and Wednesday.

It is also alleged that between Monday and Thursday, he was "formulating a plan with a third party".

He allegedly "encouraged that third party to travel to the UK to carry out the plan" and was "assembling a kidnap and restraint kit, capable of encouraging or assisting the commission of the kidnap" of Willoughby.

The other man was due to arrive in the UK next week from the US, the court heard.

Prime Minister Rishi Sunak offered his support to Willoughby ahead of an interview on This Morning.

"I was so sorry to hear about everything going on with Holly and I wanted to send my best to her and her family and to all of you," he said.

The BBC approached Willoughby's agent and publicist to comment on the alleged kidnap plot, but they declined, directing all inquiries to the police.
Blimey … a bizarre plot with no apparent motive (as yet).
The Mail has more: