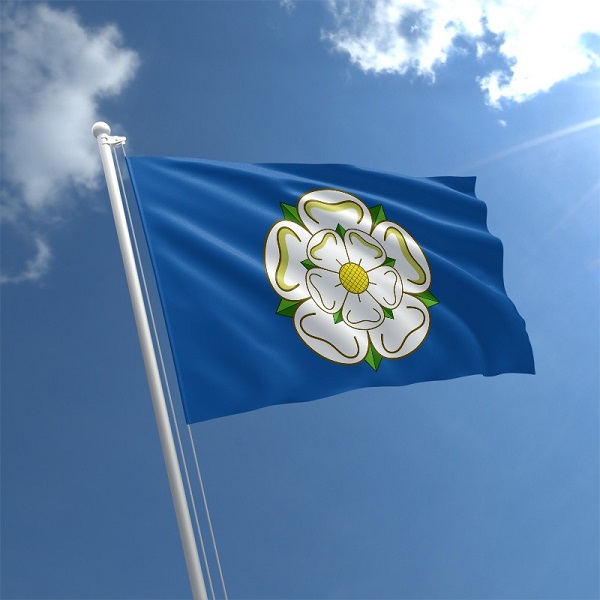 Is it Yorkshire day? I didn't know…Happy Yorkshire Day to all the Yorkies and adopted Yorkies here.


Patron Saint,Sir Geoffrey of Boycott who slew the fire breathing kangaroo at Headingley.
Our village flag pole has been flying the Yorkshire Flag for the last few days in readiness for today.
Happy Yorkshire Day!
Nice one Tabbs