Happy birthday PV. Hope you had a fab day.
Thanks Jazzi

A bit late as is my way but nevertheless the sentiment is the same. A very happy birthday to you young sir.
Happy Birthday Percy

wishing you many more…
Haap Birthday @Percy_Vere

Happy Birthday! Percy. I hope you're having a great day!
Happy Birthday Percy… hope you are getting spoiled today

Sings
"Twentyone today,
Twentyone Today!
You've got the key of the door,
never been 21 before!"
Have a good one (or two!)
Hi
Hope you have a lovely day.,
And from me Percy, Happy Birthday to you.


Belated Happy Birthday wishes to you Percy!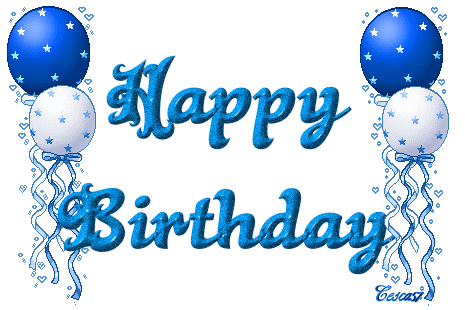 Happy Birthday Percy!

Thanks for all the pics.

And happy from me Percy V !
Happy Birthday Percy_Vere and many more of them!