How would you respond?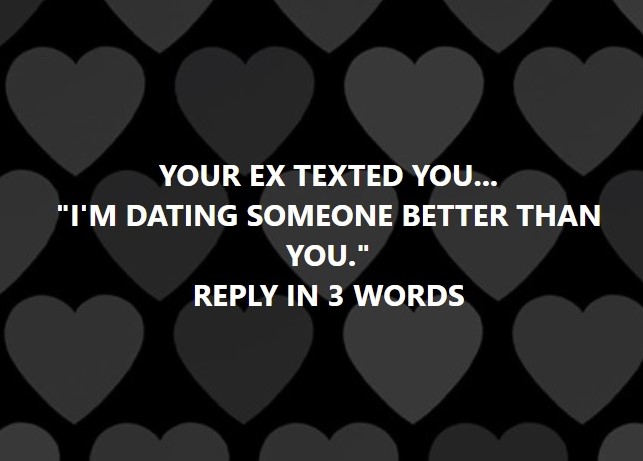 Can think of a response but first word would get me banned , **** off then

First, I never look at text messages. So I would never read it. But if I was told that, I would only need 2 letters. OK.
I would joke back…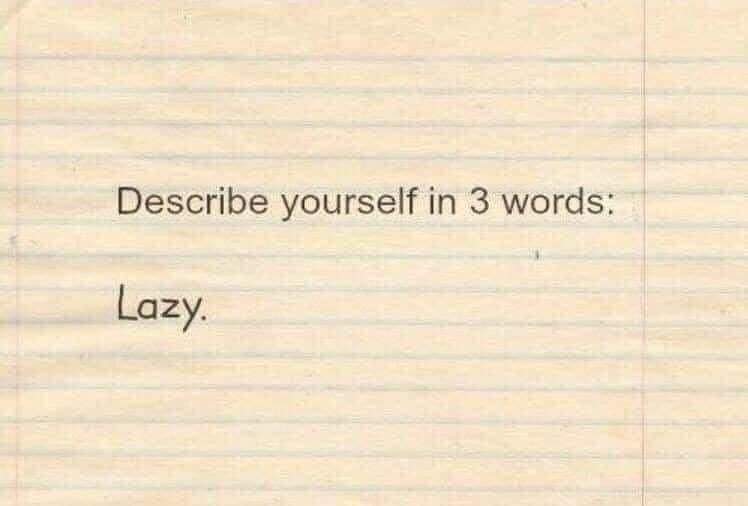 just change the only word to suit the occasion…
Super…or Thrilled…depending on your true feelings,
My second choice. GMTA

Judd that was perfect…

You have one letter right Di

Note to self: Don't cross Mags.


I don't mean it - honest!

I sent him!

"I detect bitterness"