Christmas

Christmas

Christmas

My absolute favourite time of the year!!!
Add your favourite Christmas tunes here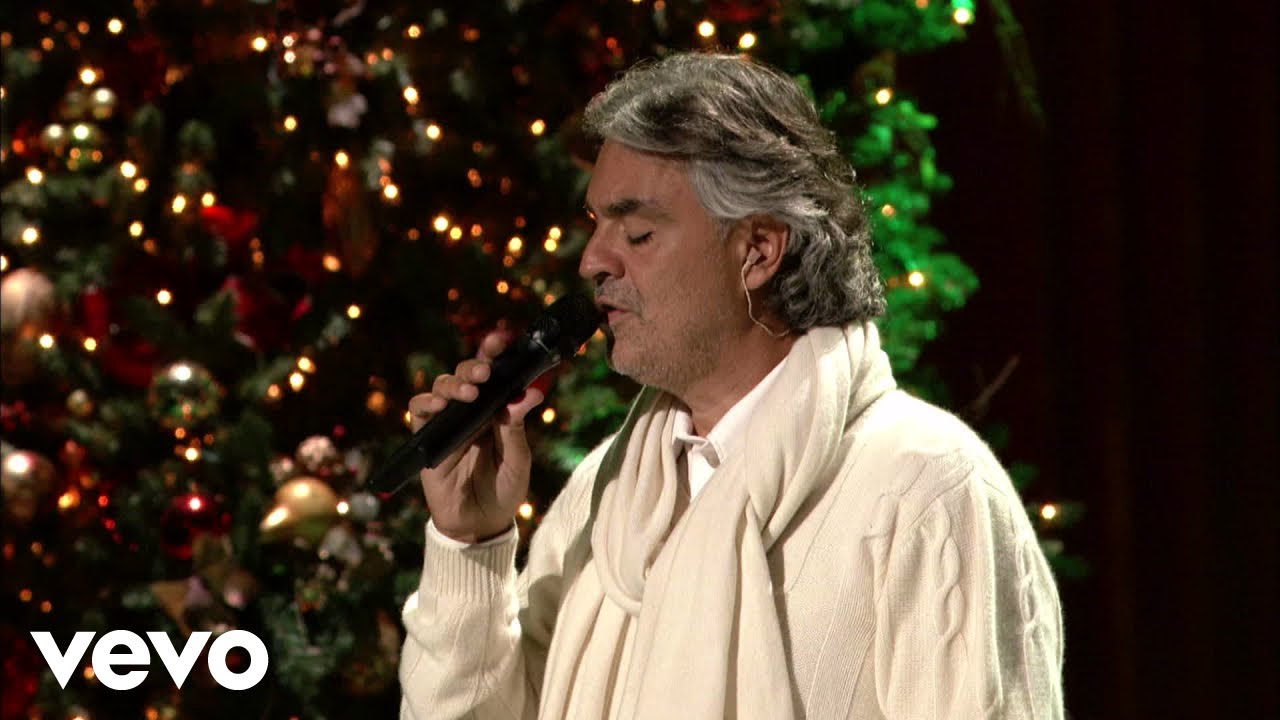 It's almost Christmas

Am I allowed to say it's far too soon?
Well I'm saying it anyway!

Yes of course you are allowed.
We'll see you in a month

Excellent!

yes sir well said my thoughts exactly
its nearly as close as this Christmas!!!