Oh wow these are amazing Tiff! That top one in particular immediately takes me back to warm summer days

(I have the heating on cos it's gone so cold!

)
The second one has a 'film' feel to it, nicely done!
Thanks Azz, a horror film! Never knew butterflies had such weird faces.

Thank you, ST.
Fab photos @Tiffany! The bee is so clear and detailed, I can almost feel the sun on my face! And I agree with @Azz about the butterfly one, it really does have an old film camera look about it.
Oh I absolutely love these photo's @Tiffany , nature is a wonderful thing and you've caught some of that perfectly.
Thanks to both of you, I enjoy taking photo's.
Great photos Tiff!

I hope you paid them a fair modelling fee Tiff !


When I get that close with a camera they fly off immediately!
Thanks, Mags.
They were both very helpful, they usually do fly off if I get close with my camera, but the Hoverfly was very happy to be photographed & the butterfly was asleep I think & didn't notice.

Those are so beautiful Tiff! Just magical

These are from a while ago…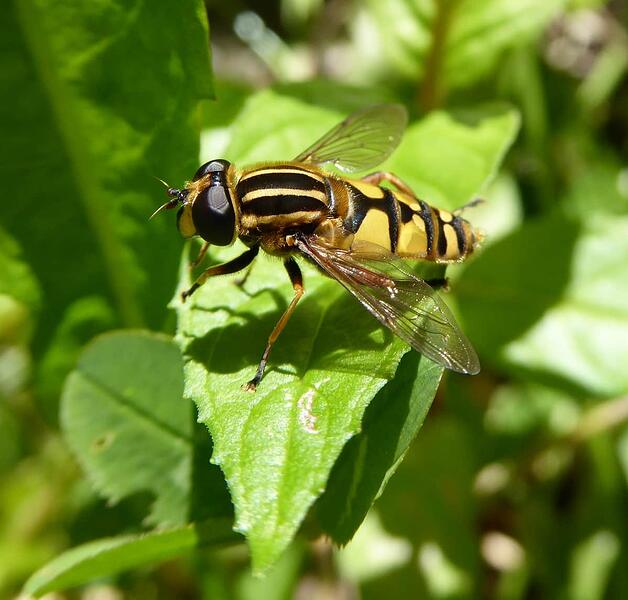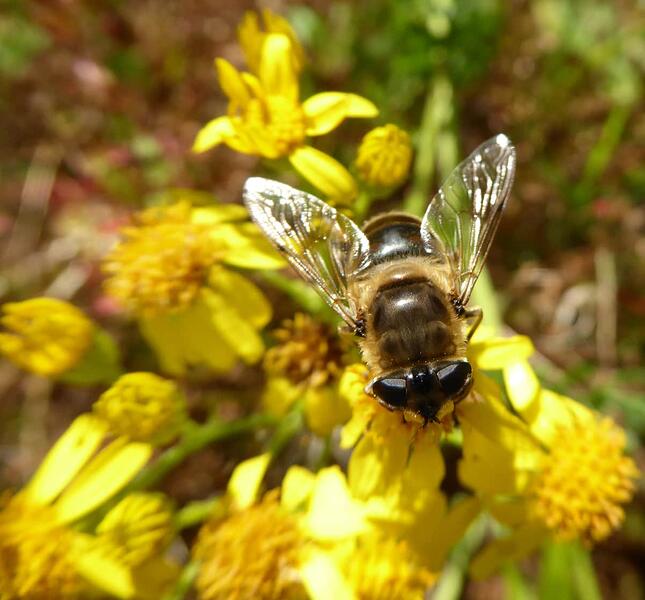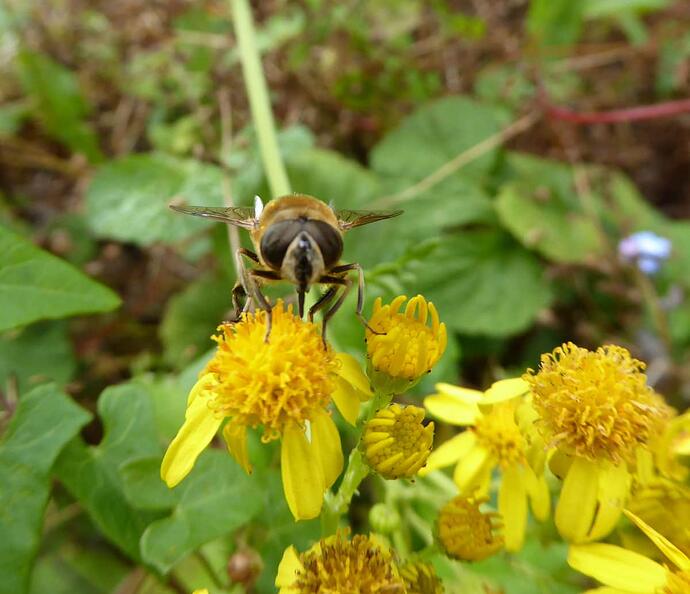 Hover flies are often easier to photograph than butterflies, they aren't as flighty.

Oh wow again Tiff!
Thanks Azz.