Is this an extra payment on top of your pension? Don't you get year round assistance with your energy bill? Can't you save it for winter?
I get an energy supplement to help with power bills and a Pension Supplement to help with the GST (VAT) though to be frank I am surprised the latter hasn't been absorbed into the general rate it has been so long since the GST was introduced.
I think there is also a rental assistance supplement for those who don't own their own house but I have never received that.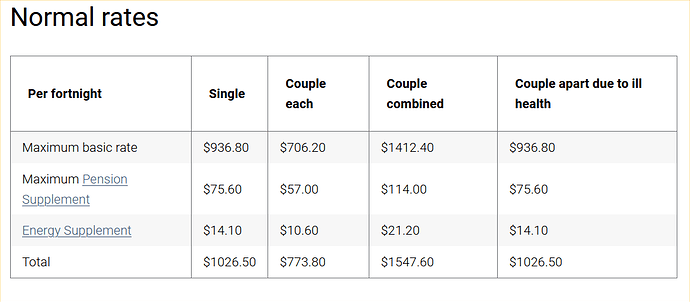 https://www.servicesaustralia.gov.au/how-much-age-pension-you-can-get?context=22526