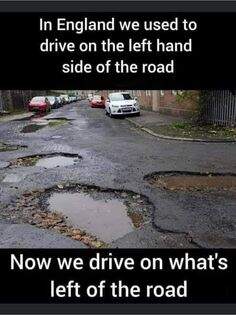 Erm… I am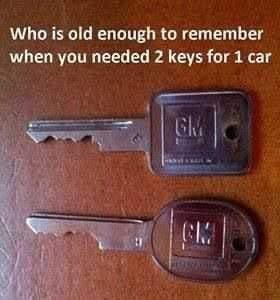 You drive for four hours and are still in the same part of the country.
Could be Australia too.
It's the same here. Navigating the potholes now requires a divers license in certain places…
I fell down the stairs today. Never EZ cos I live in a bungalow. No photo as I dropped the camera en croute…sorry, on route.