Saw this picture. It was my first laugh of the day. What picture made you laugh today?
Caption:
Get a cat wheel so your cat will exercise they said
as seen on Reddit
That's cats for you!

Hey, he's done an hours worth on the treadmill, now has to sleep 23 hours…That's a Real Cat's Life for you…
He's just having a cat nap - he'll be back and at it in no time!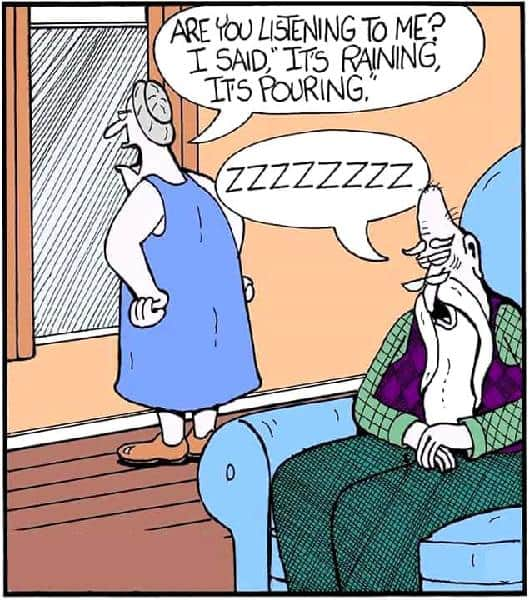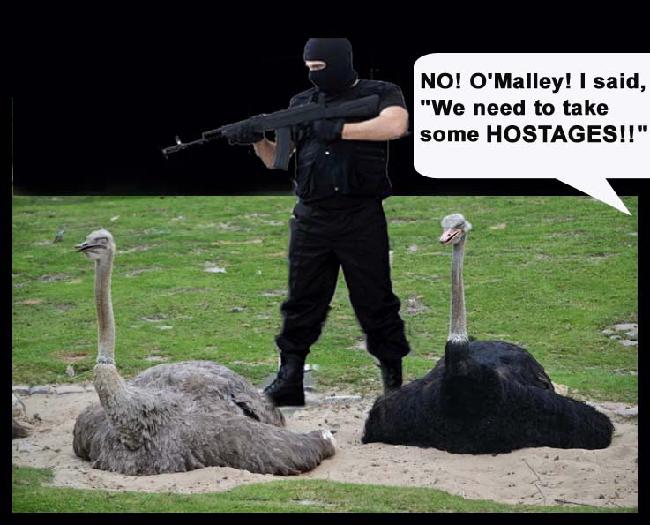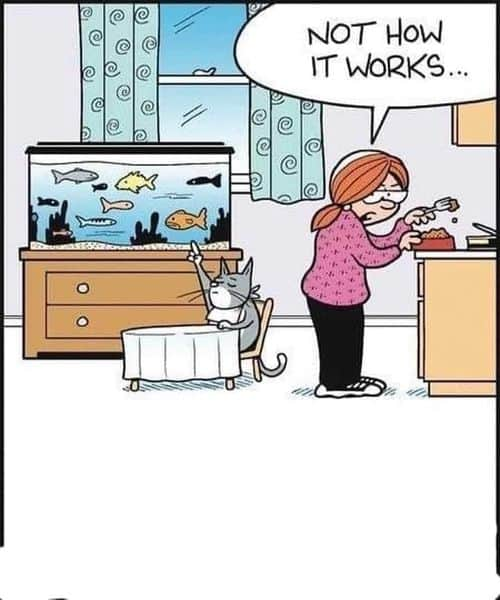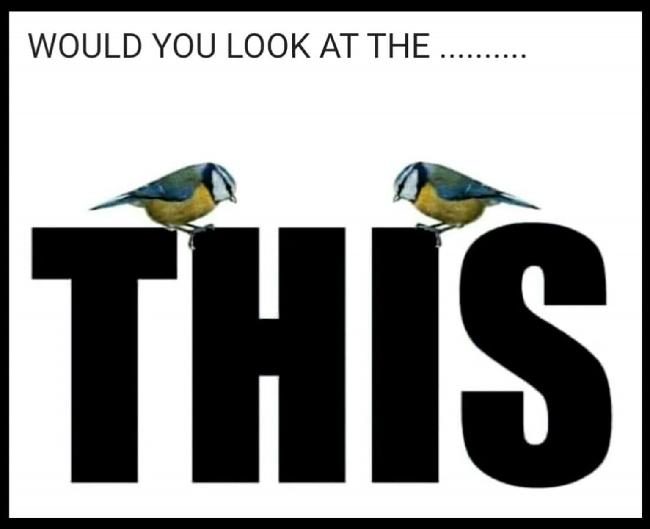 That is so weird! Like something is wrong with my eyes. Neat too though.