The old couple stood before the family court judge asking for a divorce.
" I can't believe this" the judge said. You are 99, your wife is 98. You've been married for 80 years. Why get divorced now?"
The old man replied "We didn't want to upset the children, so we waited until they were dead."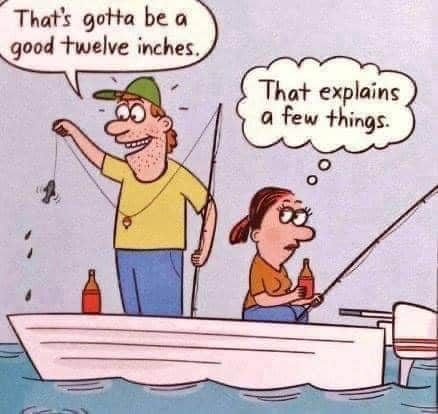 So what's wrong with a Bananarama pizza … a meal with a song

During Operation Granby (British Military Operations during Gulf War 1), the American forces were convinced that the Brits had a secret airbase.
British aircrew would give their location as MMFD, or approaching MMFD, or leaving MMFD.
The Yanks were baffled by this and tried to track British aircraft with radar and satellites, but not always successfully. Flying at supersonic speeds at an altitude of fifteen metres, aircraft such as the Tornado fighter/bomber would descend to "Combat Height" of ten metres when engaged with or dodging the enemy.
The American High Command was on the verge of getting the FBI involved to locate this secret base when someone had the bright idea of actually asking the Brits what MMFD meant.
The answer stunned them.
Miles and Miles of F-ing Desert.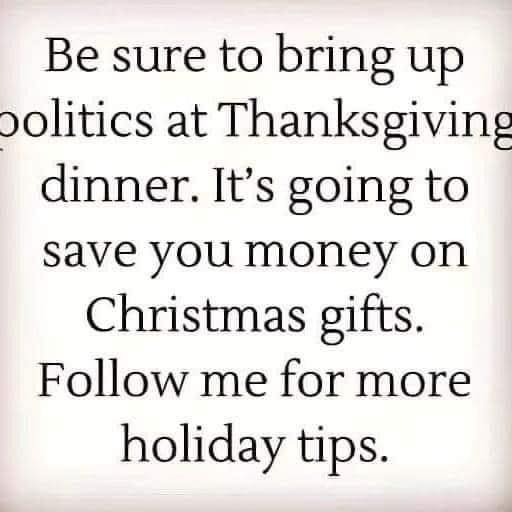 We ordered this for christmas but they sent the wrong spelling.
It should have said Noel.
Does anyone know a Leon that would like this ?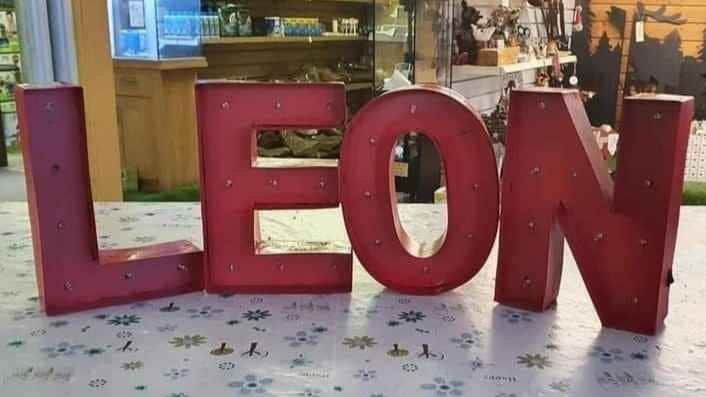 A man on a bicycle is stopped at the US-Mexico border by Border Patrol, trying to cross into Mexico. The agent asks what is in the backpack he's wearing. "Uh, sand", the bicyclist responds. The agent asks to look inside and sure enough it appears to be full of sand. "Dump it out" the agent insists. So he dumps out the contents of the backpack on the road and the agent searches through the sand looking for contraband. Finding nothing but sand, he allows the biker to pass into Mexico.
The next day the biker comes to the border again. The same agent asks about the backpack. "It's just sand", says the biker. The agent, who refuses to be fooled, tells him to dump it out. Again he searches through the sand finding nothing.
"Sir, you're going to dump the sand every single day. I'm not letting you through without checking. I don't care how many times you come here, you're dumping the sand every single time".
"No problem" says the biker.
Sure enough, they go through this ritual day after day, month after month, year after year. Until one day, the biker stops coming.
One day after work, the agent sees the biker at a bar. "I know you", says the agent."You're the guy who brought sand across the border every day".
"Yep. That's me" says the biker.
"You gotta tell me, buddy, why did you bring sand across the border every day"?
"Sand?, the biker replies. "I was selling stolen bicycles!"