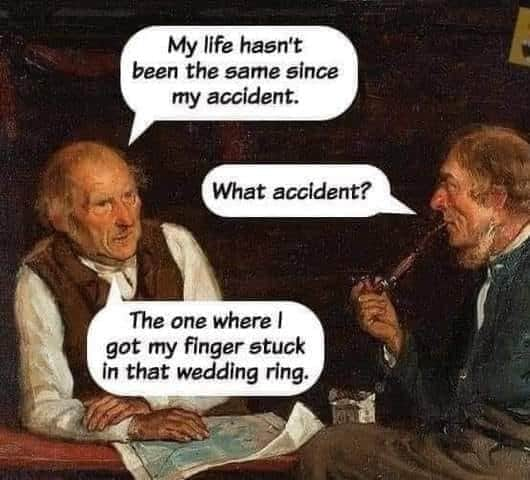 Had a roll of bubble wrap delivered at work today so I asked the boss where he wanted it and he told me to pop it in the corner.
It took me 5 hours!
A middle-aged man has been bothering a young woman in a pub for over an hour, but she politely rebuts his advances every time he asks for her 'phone number.
Finally she gets fed after the umpteenth time of him asking and says, "Look, I already have one a-hole in my knickers. I don't want another one in there as well!"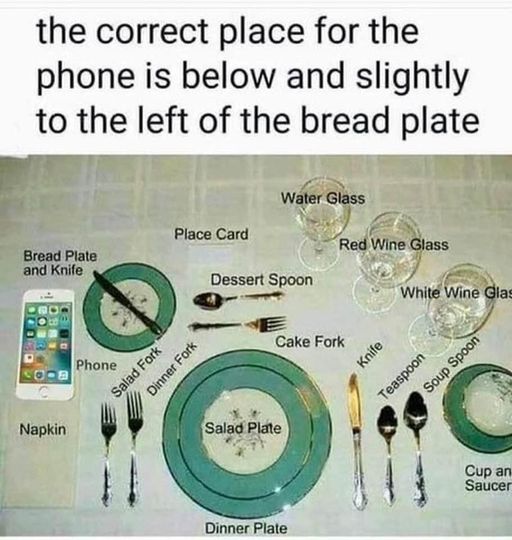 I was telling a girl in the pub about my ability to guess what day a woman was born just by feeling her boobs. "Really" she said, "Go on then…try." After about thirty seconds of fondling her breasts she began to lose
patience and said. "Come on, what day was I born"? I said, "Yesterday."
American tourist in Australia sees a kangaroo
& asks what that was, the guide says "Don't you have grasshoppers in the USA?"
(Allegedly) a true story.
A young man was taking an exam, when half-way through he stopped and demanded "ale and cakes", referring to an ancient charter, having interpreted a comment within upon that a contestant performing acts of physical or mental agility included college exams.
He was granted his demands, following a visit to a nearby supermarket and an alehouse.
Upon completion of the exam he was however informed that he had failed because, "he was not wearing his Broadsword."