Happy New Year to you & yours Bruce.


A happy healthy and peaceful 2023 to everyone.
Thanks for posting this Bruce, pinned!
Happy New Year everyone - I hope you all have a great New Year's Eve and an amazing 2023!

HNY everyone. Taking a break for a while to recuperate. Seeya all sometime next year.
Goodbye 2022, it was crap, it can bog off …
Welcome to 2023 and may it bring happiness and good health to everyone here.

Happy New Year!

happy new year @Bruce 'n all.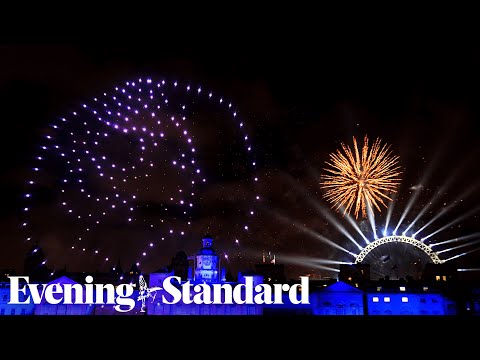 Yes it's so friendly , took me back to my childhood

Everyone wearing hats and big wool coats
Happy New year to everyone.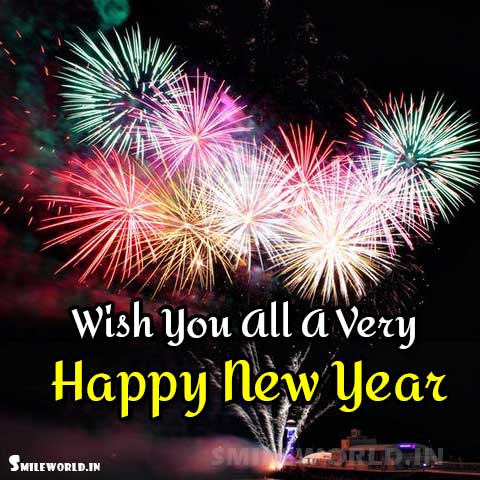 Good health and happiness to you all. x
I watched the fireworks on Sky News, and that was the best display I've ever seen, for New Year's Day. I always record around 15 minutes of them. During the year, if I'm feeling listless, I play them all, one after another and feel a lot better, at the end. This is a nice thread…one of those threads that has, about it, an almost palpable "feel" to it.